Upcoming Webinar
Empower Data-Driven Decision-Making & Cultivate a Dynamic Customer View
Ensure you read this guide to gain confidence about what makes a good fraud detection tool
27 July
8 am PST
11 am EST
4 pm BST
Empower Data-Driven Decision-Making & Cultivate a Dynamic Customer View
Gaining a complete picture of any customer can be a challenge. Complexity across regions, products, channels, and accounts means it's an ever-fluctuating task. But the rewards for achieving a single customer view (SCV) are huge. If banks can treat each customer as an individual, excel at delivering highly relevant and personalized engagement that leverages real-time intelligence and a dynamic view of their customers, industry leaders can overcome the hurdles to SCV and thrive.
In this webinar discover how a fresh approach to single customer view can offer truly dynamic insight and revolutionize your company's decision-making process.
Access on-demand today and unlock insights on how to:
Build a new type of single customer view that is genuinely dynamic and insightful
Use graph analytics to bring context to decision-making and drive differentiated customer experiences
Construct a picture of intelligence that allows your business to make the right offer to the right customer at the right time
Provide sales and relationship teams with timely insights to enable proactive management of customer relationships
Achieve compelling and individualized engagement with your customers
Engineer efficient processes that connect data across silos and handle poor quality and sparse data.
Certifications
Ullam ullamcorper nibh id lorem scelerisque, lacinia vehicula tortor lobortis.

Title of Certificate

Title of Certificate
Speakers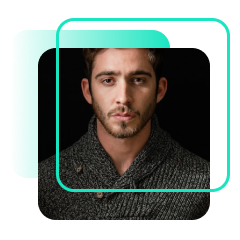 Graham Bailey
Chief Operating Officer at Quantifind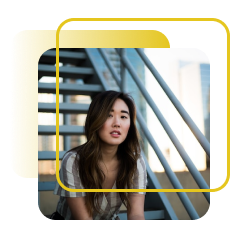 Holly A. Ray
Head of AML/AFC Solutions America at Quantexa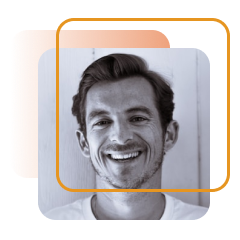 Clark Frogley
Head of AML/AFC Solutions America at Quantexa
Sara Crowe
Head of AML/AFC Solutions America at Quantexa
Explore the Webinar Series