Graduates at Q: Marie Middleton, Associate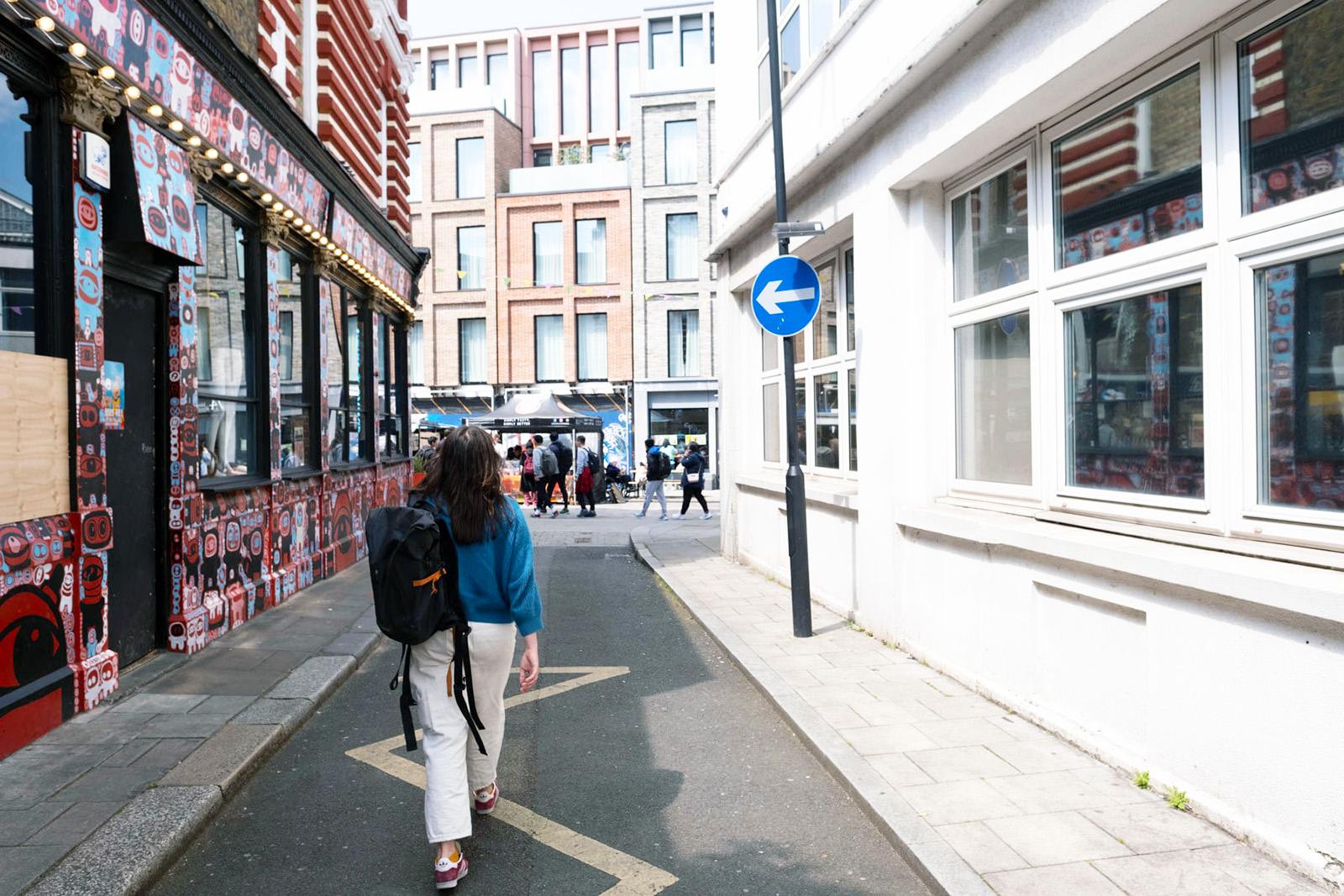 Our Rugby-loving baking enthusiast, Marie, applied for the Quantexa Graduate Program despite not having an out-and-out STEM background. But it was her no-fear determination that got her here.
She's been at Quantexa for about 10 months, and we managed to catch up with her in between her mentorship meetings and project pow-wows to get her experience of applying to Q as a graduate. Naturally, she provided the baked treats for our get-together. Cheers, Marie!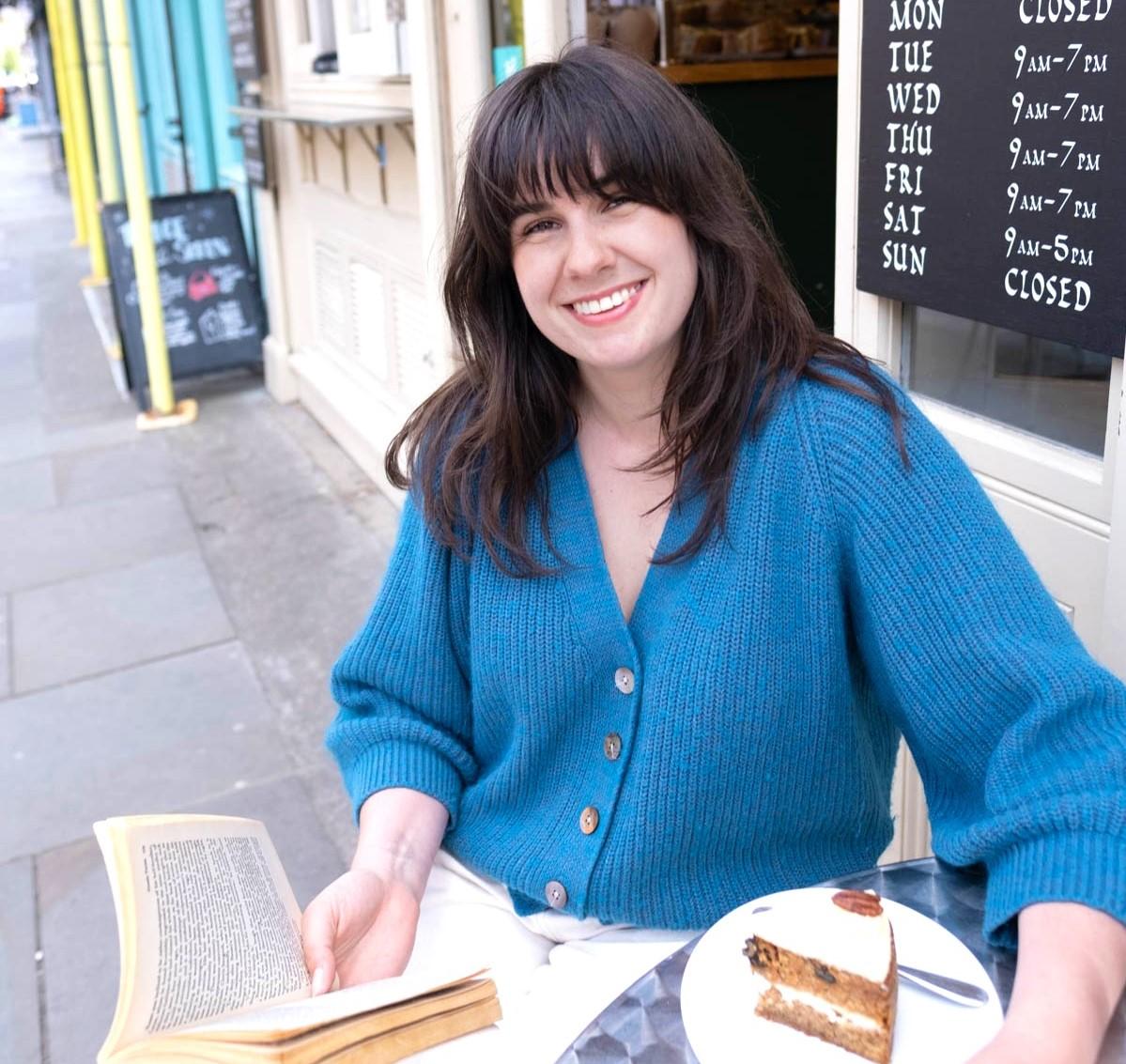 Hi, Marie. Could you tell us how and why you applied to join Quantexa's Big Data Graduate Program?
Going right back to the start, despite my love for maths and science, my school was a little dated about who should do what subjects. I ended up dropping out of those subjects and went on to study Archaeology and Anthropology at uni. Then I did a Master's in Environmental Archaeology – that's where I got into coding.
It was part of a module in Spacial Statistics and was definitely a subject of interest for me. I was able to see the real advantages of being able to handle data well.
After about a year and a half of my Ph.D., I looked into data analytics jobs. Q wasn't quite on my radar, but someone suggested I look at fintech as an option. I looked at the careers site and went through the Quantexa recruitment process, which was a great challenge. Now, here I am.
What barriers did you face and how were they overcome?
Well, firstly, there are some systemic barriers. Women trying to get into STEM industries after tertiary education is still challenging. Then, there are tech jobs out there, but they don't tend to invite the archeologists to the careers fairs!
I was told tech might not be a career for me, having not done computer science at a degree level. One thing I was really impressed by at Quantexa was that they looked at me like an individual rather than a number.
Personally, I just decided to go for it. And I'm glad I did. I've learned so much stuff thanks to the way things are here. And then there is the Quantexa Tech Academy – that's so unique and helpful.
What was the application process to join Quantexa?
I submitted my application, then I heard back in a day. I arranged a phone call that was lovely and relaxed. I got time to ask loads of questions.
Then I got sent a coding assignment, which I had a week to complete. It was challenging, given my background, but it was also very interesting to me – and because of that, I enjoyed it.
Then we had a final interview, I presented some stuff I'd worked on, talked through some code, asked a few more questions, and that was it.
What was it like integrating yourself into a team with people from STEM backgrounds?
Because of the culture here, I was able to be open about my strengths and weaknesses from the start. That helped a lot. I wasn't the only person from a non-STEM background, either. But the main thing is that people here are just really supportive.
The mentorship scheme has been a great help. We have one-to-ones every two weeks, and it's dedicated to me and my future. It might be discussing my self-development, how I get to the next level or just going through coding problems, it's all so well worth it. 
What's the most interesting project you've worked on so far?
We worked towards pitching a solution for a Japanese investment bank. I was on a team of four working on backend extract, transform and load (ETL) tasks – basically manipulating data into the correct format. And I was involved in some of the UI work too.
I got opportunities and exposure in different parts of the business and could see how we go through the process for our clients. It was demanding but totally enjoyable. 
What's the best advice you've got for other graduates?
Sometimes as a grad, you think you have to fit perfectly into the role, but that's selling yourself short – you are much more than your job.

Finally, a few quickfire Quantexa questions for you.
What is it that makes you Q?
My eagerness to learn.
What is your superpower?
Personable. I find it really easy to relate to people.
Is there something about you we might not know?
I speak fluent Dutch. Oh, and during my archaeology days, I found the oldest thimble in the West.
How would you describe Quantexa?
Interesting. In a good way.
What word represents your time here so far?
Growth.
DISCOVER UNSTOPPABLE at Quantexa
It's the positivity and empathy in Charlotte that makes her Q. And that makes her unstoppable.
Search our jobs, or find out what it is about you that makes you Q.