A Shared Vision: The Quantexa Partner Program
The Decision Intelligence category is emerging. Join us and pave the way to innovation and new opportunities as a member of our global Partner Program.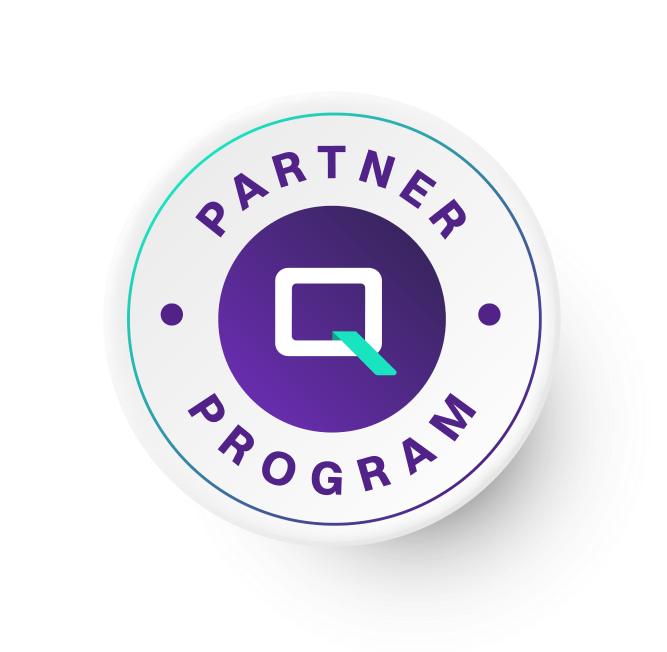 joint innovation
Why partner with Quantexa?
Our partners are integral to Quantexa's overall success. That's why we created a robust, global program to help your business develop successful go-to-market practices and solution frameworks based on Quantexa's Decision Intelligence Platform.
As part of Quantexa's partner ecosystem, you'll benefit from:
Ease of doing business
Category-leading technology
Our partner-first commitment
Comprehensive support
Category-leading technology
A platform like no other
Organizations use Quantexa's Decision Intelligence Platform to make faster, context-relevant decisions to protect, optimize, and grow their business. With Quantexa, they gain an unrivaled, holistic view of data that becomes their most trusted, reusable resource across the organization.

Quantexa's one-of-a-kind platform delivers:
90%
reduction in false
positives
60x
faster results in
productivity gains
120h to 60min
investigation time
reduced
Billion-scale
scalable to billions of
records
learn more
Get details on our program
Learn more about the Quantexa Partner Program, including our program's structure, benefits, and certification options, in our comprehensive brochure.
View the brochure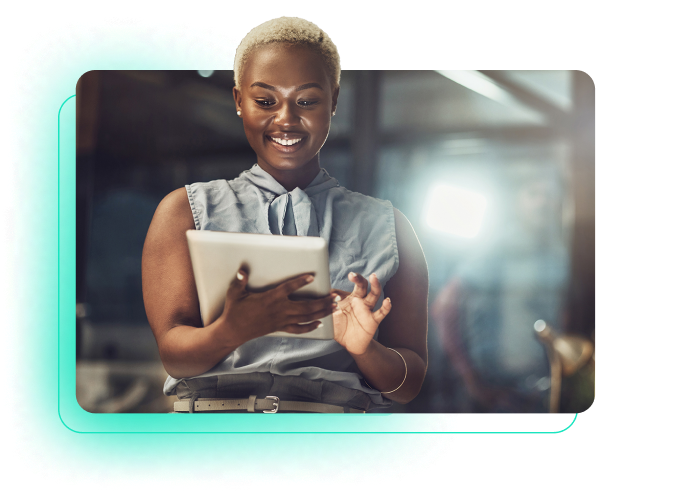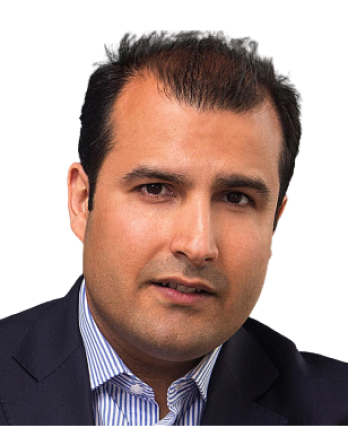 Together, our Partners and Quantexa will work to put our combined customers at the center of all we do, and help to empower operational teams to make faster, more accurate, trusted decisions.
Vishal Marria
CEO, Quantexa
Partnership
4 ways to partner with Quantexa
Quantexa works with services integrators, delivery, technical, and data partners. And once you're in our partner ecosystem, we can start collaborating to help our mutual customers fully realize the immense value of context in their data assets – and much more.
Here's an overview of the four types of partnerships we offer:
Consulting
Quantexa's highly skilled service integrators can architect total solutions for our mutual clients and recommend best-of-breed technology.
Delivery
Our delivery partners use their expertise to implement Quantexa into customer environments.





Data
Our data partners work closely with Quantexa to help our mutual customers use trusted external data sources and add context.


Technology
Quantexa's technology partners can integrate our Decision Intelligence offerings with their technology solutions.