Environmental, Social,
and Governance:
Our Commitments
Embracing opportunities to impact the people we serve and the planet we inhabit.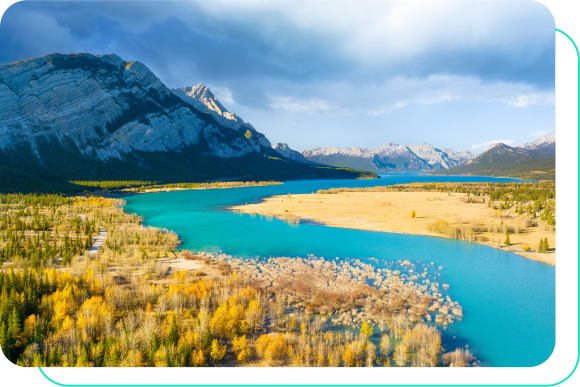 The heightened focus on environment, social, and governance (ESG) by the business community, and the growing understanding of its impact on company performance, has made ESG a critical focus for business leaders. ESG presents tangible risks, but also the potential for significant opportunities. 
That's why at Quantexa we integrate ESG analysis into our investment process. We recognize that sustainability and ESG risk factors can contribute significantly to the evaluation of risks in global economies, markets, and industries.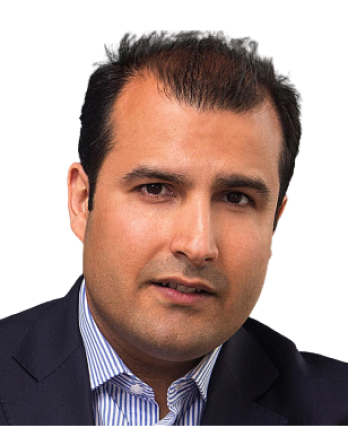 At Quantexa, we're committed to having a positive impact on the people we serve and the planet we inhabit. We maintain the highest standards of moral and ethical conduct as we work to drive sustainable, long-term value within the organization, and beyond it. The culture we have fostered here at Quantexa will guide us to reach our goals.
Vishal Marria
CEO, Quantexa
OUR PRINCIPLES
10 Principles of the UN Global Compact
As detailed by the United Nations Global Compact, corporate sustainability starts with values and a principles-based approach to doing business. This means operating in ways that meet fundamental responsibilities for human rights, labor, environment, and anti-corruption.
Quantexa is enacting the same values and principles wherever we have a presence, with the knowledge that good practices in one area do not offset harm in another. By incorporating the Ten Principles below into our strategies, policies, and procedures, and establishing a culture of integrity, we will not only uphold our basic responsibilities to people and planet, but also set the stage for long-term success.
Human Rights
Principle 1
Quantexa should support and respect the protection of internationally proclaimed human rights
Principle 2
Quantexa will ensure we are not complicit in human rights abuses
Labor
Principle 3
Quantexa will uphold the freedom of association and the effective recognition of the right to collective bargaining
Principle 4
Quantexa will support and promote the elimination of all forms of forced and compulsory labor
Principle 5
Support the effective abolition of child labor
Principle 6
Support the elimination of discrimination in respect of employment and occupation
Environment
Principle 7
Quantexa will support a precautionary approach to environmental challenges
Principle 8
We will undertake initiatives to promote greater environmental responsibility
Principle 9
We will encourage the development and diffusion of environmentally friendly technologies
Anti-Corruption
Principle 10
Quantexa should work against corruption in all its forms, including extortion and bribery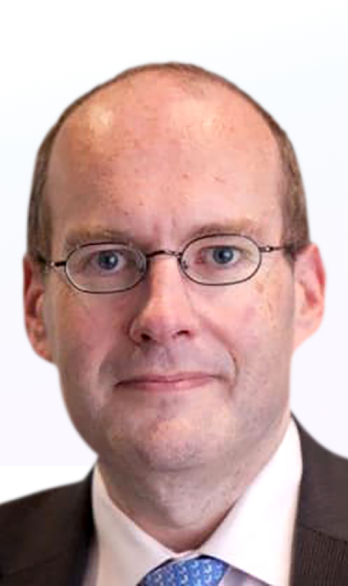 The way we do business reflects the way we value our people and the planet. The culture we create around ESG significantly improves our ability to provide a quality service to our clients. Our responsible approach towards operations, our employees, our suppliers and local communities, and the environment and society naturally affect our success.
Ray O'Brien
Chief Operations Officer and ESG Ambassador, Quantexa
Environmental
The depletion of natural resources and the threat of climate change have raised concerns about the environment and the potential financial impact on businesses, along with Quantexa's growth around the globe. Quantexa is considering more and more sustainable investment choices, focusing on the following projects:
Partnering with Altruistiq to assist in the management of carbon emission data.

Reducing carbon emissions through individual accountability for emissions from business travel.

Partnering with Ecologi, a B-Corp certified partner to directly fund climate solutions to reduce or remove emissions with a carbon offset program, and work towards becoming a climate- positive workforce.

Cycle-to-work program.
Social
Inclusion, diversity, and equality are important considerations in how Quantexa operates and builds a competitive advantage. These practices are attracting scrutiny from customers, investors, and other stakeholders. While there are commercial benefits for businesses that have inclusive and diverse work ethics and practices, we are also conscious of the impact the practices have on our employees, local communities, and our society.
Our key social areas of focus include:
Creation of LGBTQ+ awareness programs.

Implementation of the "6 Conversations Framework" for all employees to ensure that one-to-one meetings are less formal, more frequent and focused, and that colleagues are supported to reach their full potential.

Embed inclusive and equitable processes and practices across the entire talent journey, from recruitment to onboarding, learning, and performance management.

Embedding of the "Employee Value Proposition" targeting different personas in the market to ensure we continue to be inclusive.
Governance
Corporate governance addresses the rights and responsibilities of company management, as well as our structures, corporate values, and accountability processes.
Our key areas of focus include:
Introduction of a clearly defined whistleblowing process managed by a trusted third party.

Maintaining a zero-tolerance approach to slavery and forced labor in our business and supply chain.

Expectations that all our suppliers meet the minimum standards set out in our internal policies regarding modern slavery, and fully comply with all applicable laws and regulations in relevant jurisdictions when conducting business with Quantexa.

Enhancements to the Know-Your-Vendor process to add more assurance.
Environmental
Social
Governance