Quantexa 2: Advanced Capabilities to Make Your Data Meaningful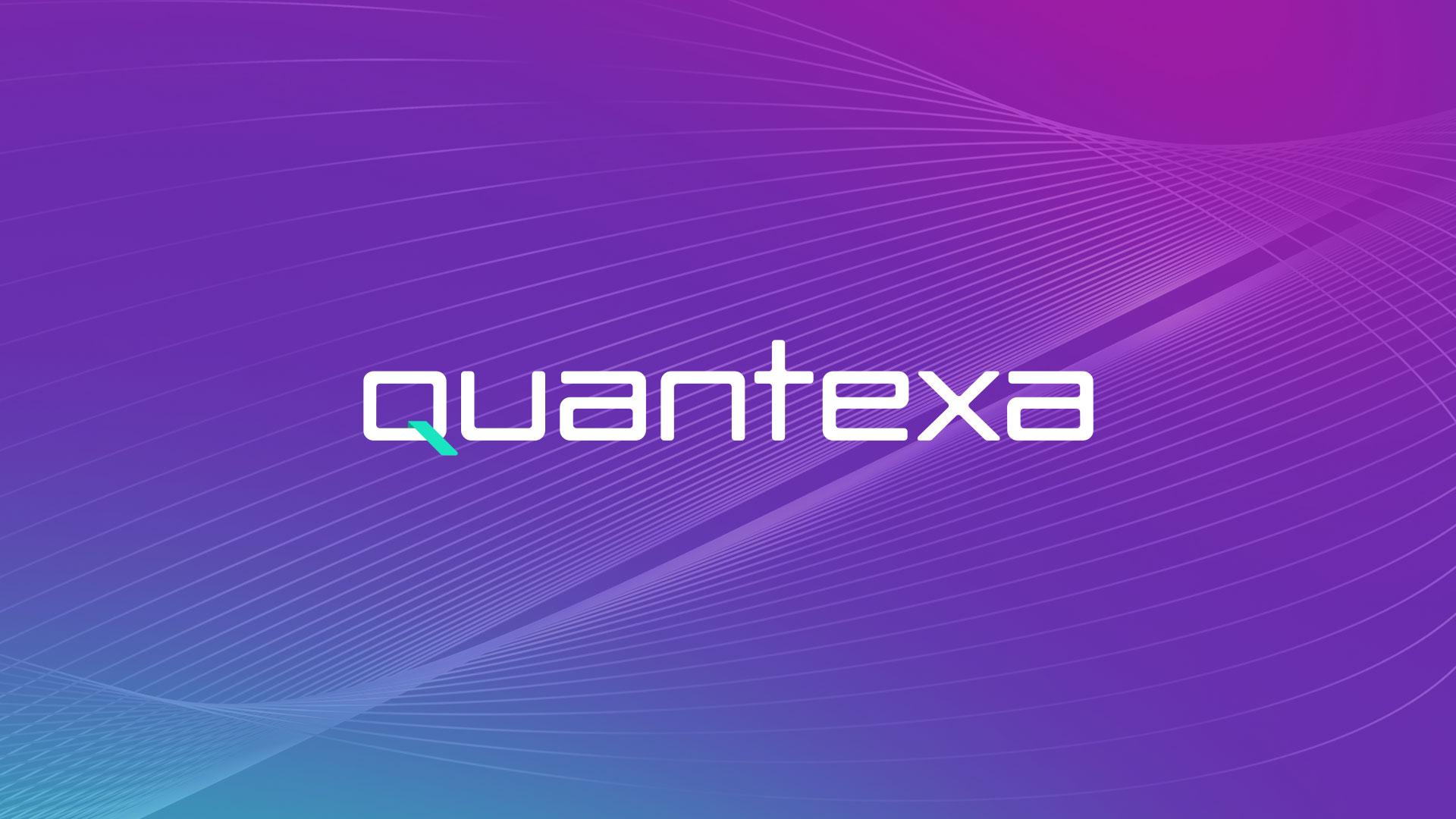 Since introducing the first version of Quantexa's platform two years ago, our company, customers, and product have come a long way. Yet our mission has remained the same: to help organizations make their data meaningful.
To ensure we continue to improve our platform by simplifying the complexity that comes with analyzing billions of data points, we've launched our latest release, Quantexa 2.
Quantexa 2's Advanced Capabilities
Quantexa 2 introduces powerful new capabilities that boost control and functionality, putting actionable intelligence at our users' fingertips. We've achieved this by reducing the time it takes to complete important tasks, simplifying complex processes, and giving users the tools they need to work independently.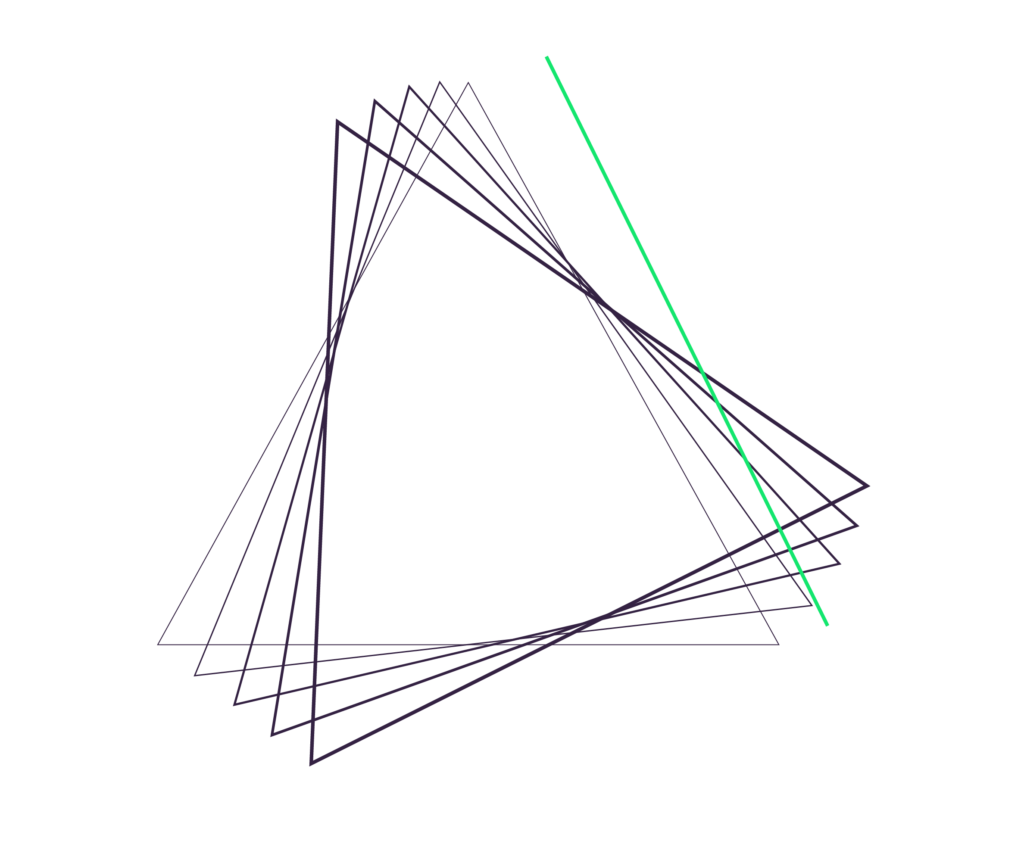 These are underpinned by three areas of focus:
1. Streamlined deployment: Support your data scientists and developers to work the way they want to.
At Quantexa, we want to empower our users by reducing the complexity and resources needed in deployment which is why we're on a journey to low/no code. This reflects a growing trend that will see 75% of all application development deploying low/no-code platforms this year, up from 44% in 2020.
By simplifying deployment in this way, Quantexa's technology can be seamlessly integrated into our clients' wider ecosystem of solutions and products to support rapid, data-driven decision-making. This not only empowers teams, but it allows them to get up and running faster and see a quicker time to value.
2. Effortless data exploration: Visualize data in a way that's relevant to you.
Making sense of the relationships between entities through visualization is key to generating valuable insights and maximizing your team's productivity.
By expanding and optimizing Quantexa's UI capabilities, we're giving users the tools they need to navigate complex networks and focus on the task at hand. Users will be able to navigate effortlessly between simplified and detailed network views to expose key information and derive different angles on crucial insights. This will help teams make faster, more informed decisions.
3. Contextual search for unstructured data: Make use of unstructured sources such as news and human-authored intelligence.
Current tools struggle to search vast unstructured data and filter relevant results. As a result, many investigators end up relying on online search engines, which is time-consuming and leads to high volumes of false positive matches that may not be accurate or risk-relevant.
With Quantexa 2's new integrated unstructured data search module, you can now link entities to unstructured data by using the context provided by the network, helping your teams spot meaningful information amidst masses of unstructured data. This contextual approach is resulting in more meaningful results and fewer false positives.
Make your data meaningful with Quantexa 2
Quantexa 2 has been developed to empower teams to work smarter, not harder. We've simplified core capabilities and created new tools that help data scientists, investigators, decision-makers and developers be more productive and work the way they want to. By reducing friction and driving efficiency for our users, we can help improve the effectiveness of their work, empowering them in the process – and making their data more meaningful than ever before.
In this short video, Jamie Hutton, CTO of Quantexa, will take you through the new core capabilities that underpin our most powerful release to date.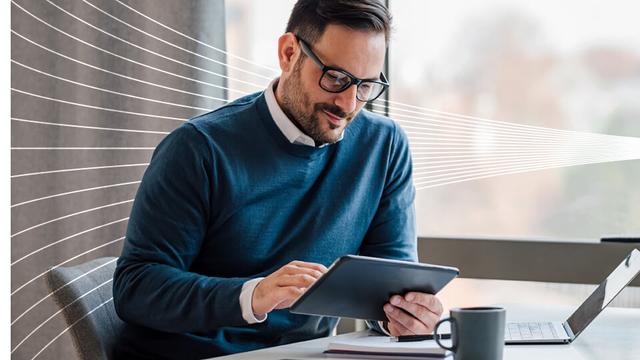 Why Decision Intelligence Should Be At The Heart of Your Organization