New Technology Allows Telcos to Detect Internal Fraud Before It Happens
An emerging case of corruption in the telecom industry reminds us of the profound consequences of letting it take hold.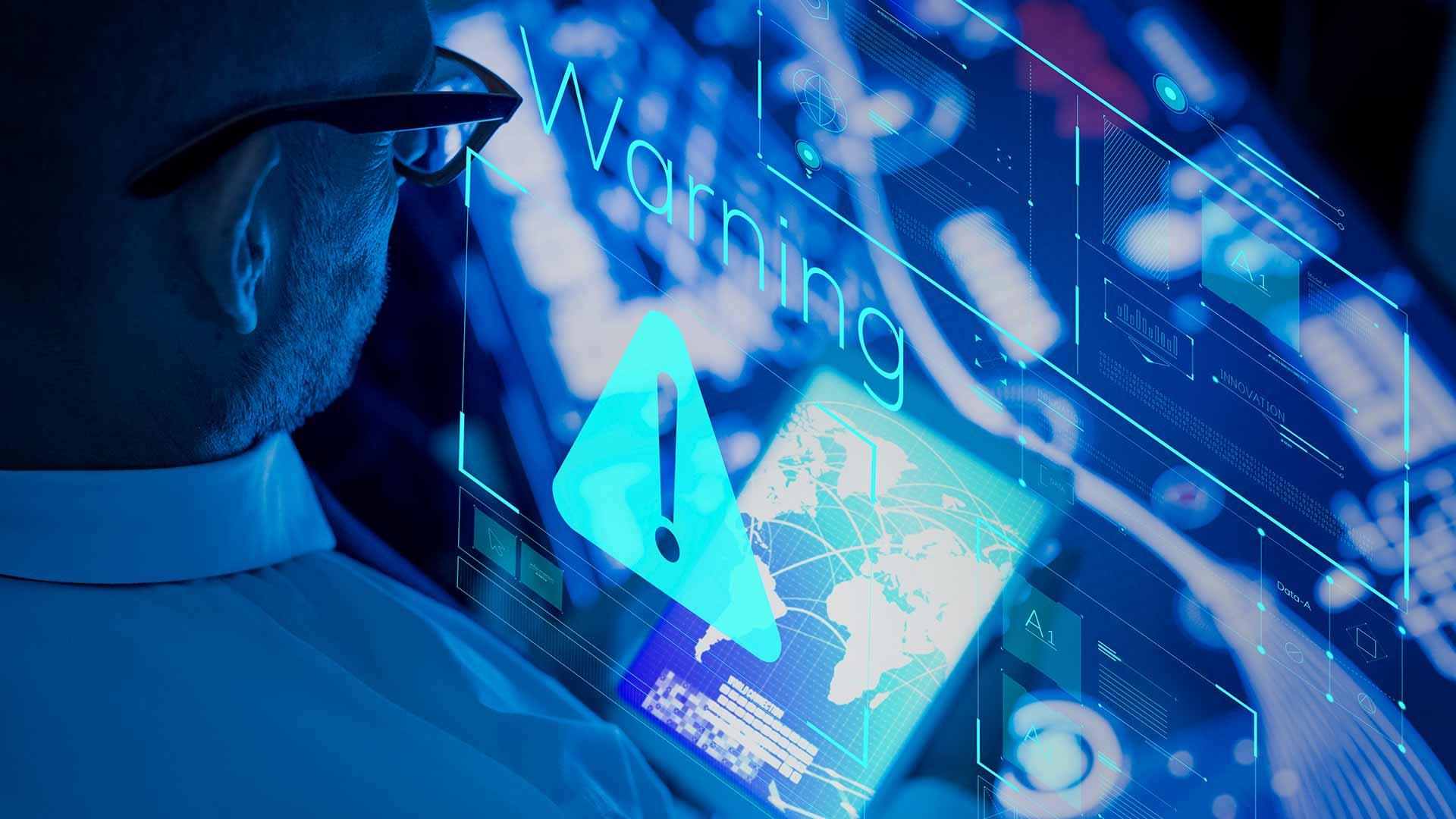 Telecom giant, Altice, was the latest to fall victim to internal problems as a recent Reuters article reported allegations of corruption by a group of employees. In the article, Altice founder and owner, Patrick Drahi said he was "shocked' by the ongoing corruption probe at the Portuguese arm of telecom and cable giant Altice."
What were the revelations at Altice?
Based on what's been reported thus far, this was seemingly not a small-time operation. Portuguese authorities report that some 100 companies have been identified as having been involved and Altice's global operations have attracted the attention of international regulatory bodies.
According to Mr. Drahi, Altice suspended payments to the companies directly involved as soon as he was made aware of the problem. Unfortunately, he—and presumably others in Altice leadership—claim that they only became aware when the investigation was made public and the police passed on the pertinent information.
What happened at Altice can happen anywhere
Such revelations are bad for business, but the consequences of corruption can be personal, even for those who are not directly involved. This is something CEOs and executive team members should be particularly concerned about since corporate legislation in several key jurisdictions may hold executives personally criminally liable if corruption is found within or even related to their organizations. Such problems are avoidable, however, if organizations have the right detection strategy and technology solutions in place.
Regulatory bodies have been intensifying their scrutiny of telcos in recent years and as the Altice investigation unfolds, a spotlight is being cast on the increasingly critical role that data is playing in avoiding and detecting fraud and corruption.
Building a roadmap for transparency
Clearly, the earlier corruption can be exposed the better, but establishing a culture of transparency will minimize the chances of it happening in the first place. The factors that create opacity and, therefore, the opportunity for corruption to take hold include:
Engaging with a large volume and complex network of external entities

Siloed supplier, partner, and customer management

A lack of capability to proactively monitor transactional data and activity to detect and prevent risks in real time
The good news is that in today's commercial world, it is difficult to perpetrate corruption without leaving any trace in transactional data. The challenge is that such data is often fragmented and siloed, making it difficult to join the dots. At best it is very labor-intensive and costly; at worst it doesn't happen at all.
Technology can provide the full picture of employees and counterparties
Joining siloed data to provide a full-fledged picture of customers, suppliers, partners, and employees is the first step to transparency. 
Next, the overlay of transactional data exposes how these entities relate to one another and interact with one another. This overlay is key: a supplier onboarding check is no substitute for continually monitoring the actual transactions and interactions that are taking place. Corruption can develop over time as personal relationships evolve and it's certainly not confined to newly-onboarded suppliers, customers, or partners.
Applying your chosen BI tool to this base of high-quality entity and transactional data will take transparency to another level, and we all know that what gets measured gets done. Or in this case, shouldn't start in the first place.
Get proactive by automating the detection process
The determined perpetrator will look for ways around the measured processes, and therefore there needs to be a way to detect anomalous activity.  Anomalies are the flags – or signals – that indicate where fraud and corruption are or could be happening, even if the specific nature of the activity is not yet understood. Automated anomaly detection means that investigation resource can be applied exactly where it is needed and is not given the impossible task of scanning everything.
The discovery of corruption has far-reaching negative consequences for affected organizations and their executives, but much of this pain can be avoided if a pathway to transparency is adopted.
The benefits of joining siloed data, exposing transactional relationships, and automating detection go far beyond avoiding corruption. This approach unveils business context, which has the potential to release considerable untapped value residing in the telco dataset.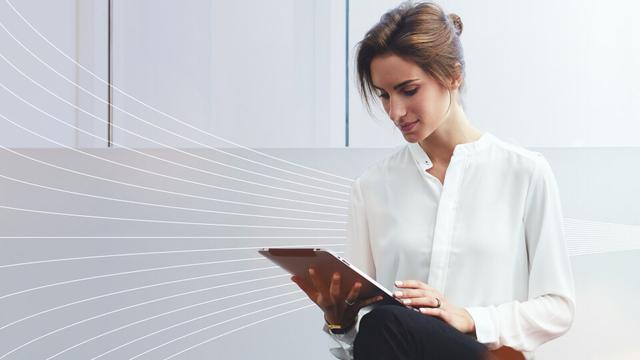 How Telecoms Are Unlocking New Revenue Opportunities Through Digital Transformation