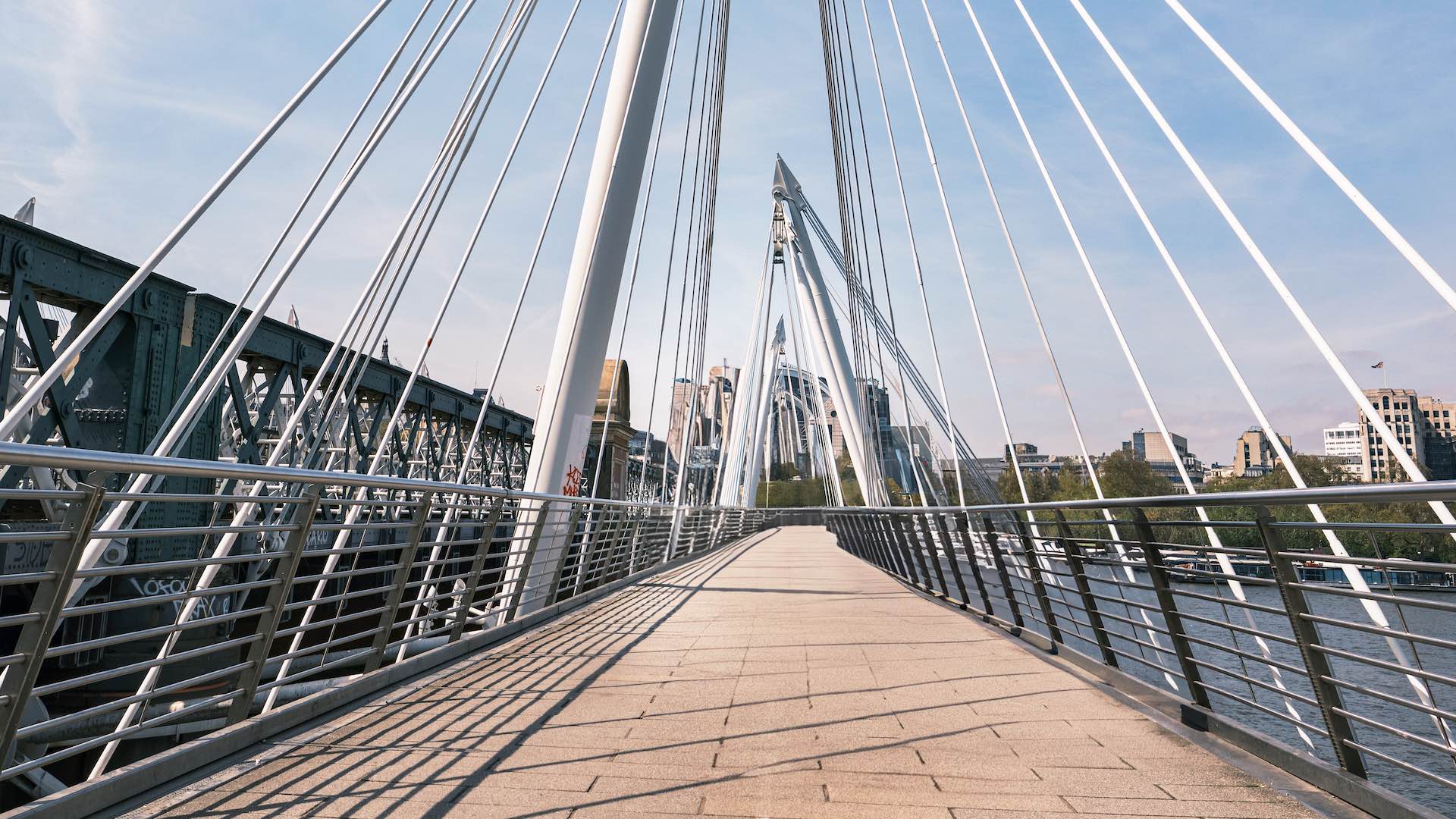 reach for your next challenge
As soon as you apply, we're hoping that you become a Quantexan. So, we make sure we treat you like one – fairly, equally, and with the respect you deserve.
Recruitment process.
Application

There's no time like the present. Let's get started.

---

Screening call

We'll have a quick 30-minute chat about the role, get those salary expectations out of the way and leave some time for your questions.

---

Interview

We'll get to know each other a little better, as well as going over your experiences, expectations, and ambitions. We'll tell you everything you want to know about us.

---

Technical task

We won't keep you waiting long after the interview. That's torture. If successful, we'll send you a role-related task to complete to see how you feel about the work we do.

---

Final interview

By this point, we'd love to meet you in person. But remote works too if necessary. We'll ask you to do a presentation, and we'll talk a little deeper about the business and some different projects.

---

Boom - offer

It can be stressful waiting for 'the call'. So, as soon as possible, we'll let you know if you've been successful. And, if you haven't, we'll, of course, give you some feedback.

There will be subtle differences depending on the location or role you're applying for.

---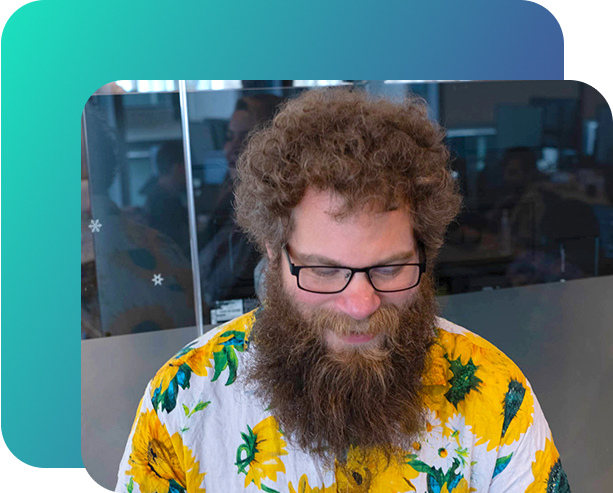 "Our culture is integral to who we are as a business, so when we interview, we don't only assess technical skills and qualifications, but also focus on identifying candidates who share our values and believe in our vision."
Ashton Moore
Senior Talent Partner
are you Q?
What is it about you that makes you Q? Take our short quiz to find the Q in you.