Unlock data-driven insights to become an intelligent Telecom
Uncover revenue opportunities, improve customer retention and lower customer acquisition costs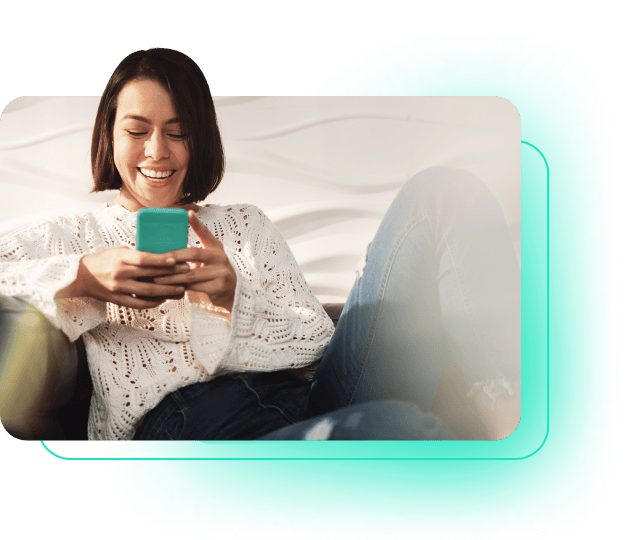 CHALLENGE
Is data an obstacle to creating customer value?
As the exponential growth of data from value-added services, new 5G use cases, and the Internet of Things (IoT) continues, the opportunity to monetize your most plentiful resource has never been greater. Given the data landscape, there are inevitable challenges for telecommunication providers such as disconnected data hosted across a multitude of platforms, poor quality data and considerable manual work and time required to turn data into actionable insights.
ONE UNIFIED SOLUTION
Discover how Telcos can benefit from putting their data to work
Using best-in-class Entity Resolution technology, Quantexa is able to overcome data quality issues and achieve a step change in results, identifying up to 20% duplication of customer records and enabling enrichment across disparate sources. This not only provides a holistic view of customers, but also their relationships – from households and social groups to corporate hierarchies and supply chains. As a result, frontline teams have the full context to drive personalized and meaningful engagement.
Discover Decision Intelligence for Telecoms
Win more of your customer's business
Reduce customer churn
Enhance customer experience across all channels
BENEFITS
Unlock the power of Decision Intelligence?
Enable your customer-facing teams
Empower your employees with actionable insights to increase revenue, reduce churn, mitigate risk and improve customer experience.
Leverage Decision Intelligence
Create the foundation for effective data stewardship and analytics, using graph network generation, visualization, and exploration.
Integrate seamlessly
Quantexa's open and cloud-native architecture helps to ease the path of integration with existing BSS/OSS (e.g. Salesforce, Tableau) and cloud platforms (e.g. Google, AWS, Azure).
Work Dynamically
Real-time streaming of data in and out to maintain an up-to-date single view and trigger processes in response to changes or events.
impact
What Quantexa has achieved
50%
increase in conversion rates
$200m+
new revenue generated using networks to identify opportunities
90%
reduction in time to identify prospects and cross-sell opportunities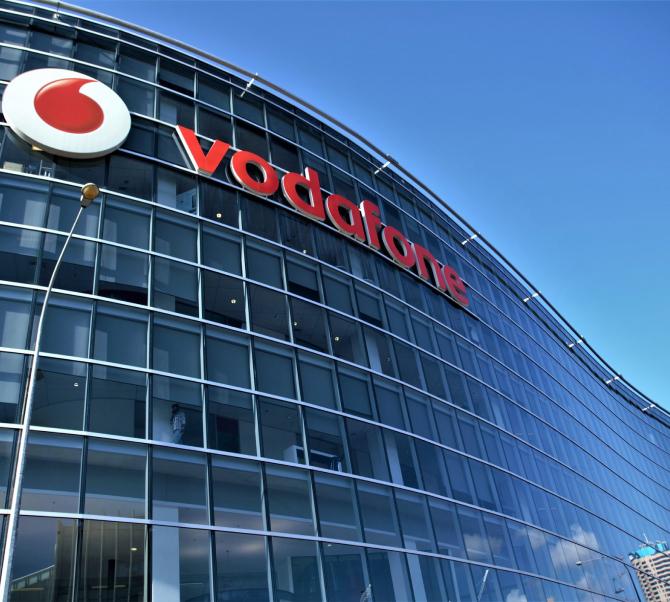 We are delighted to be using Quantexa's state-of-the-art decision intelligence platform to ensure we are maximizing the value of data, making the best decisions for our customers, and improving the services we offer.''