Report
Adapting to a World of Digital Fraud
See 1LoD's report on why sophisticated data analytics signals the present and future of fraud best practice. Strong fraud controls must be supported by good company culture and tone from the top.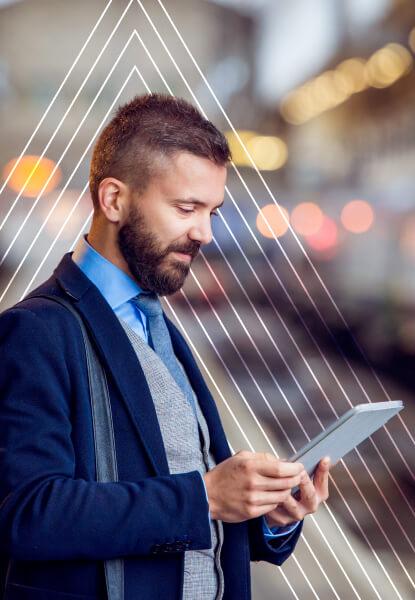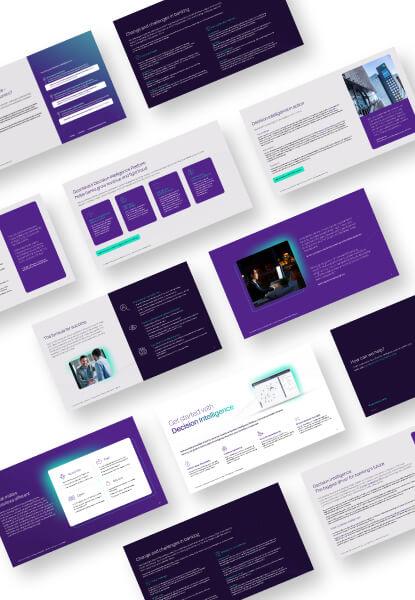 A recent global study found that $40 billion had been lost to fraudsters, mainly via the banking system. While the concept of digital fraud is nothing new, the outbreak of the global pandemic has seen fraudsters taking advantage of the medium, growing smarter and more organized in their attacks.
Fraud prevention leaders cite three related answers to overcoming the challenges of digitally-enabled fraud: 
Financial organizations must get the digital basics right 

Controls must be tailored precisely to each institution's specific business model 

To fight this advancing form of fraud, new techniques, and technologies must be implemented. 
This cyber-enabled industrialization of fraud requires a digital response. Improved data collection and analytics – especially AI-based context and network analysis tools – are becoming a key part of the primary fraud detection backbone.
In this report you'll learn:
What the challenges of online and mobile pose to banks and their customers 

How adding context to an organization's data is key to risk mitigation 

How leveraging AI and advanced analytics technologies can help detect and prevent digital fraud.