Report
Re-defining Know You Customer (KYC)
Explore how a continuous approach to KYC, using the wealth of data that banks already have at their disposal, can mitigate the challenges of traditional KYC.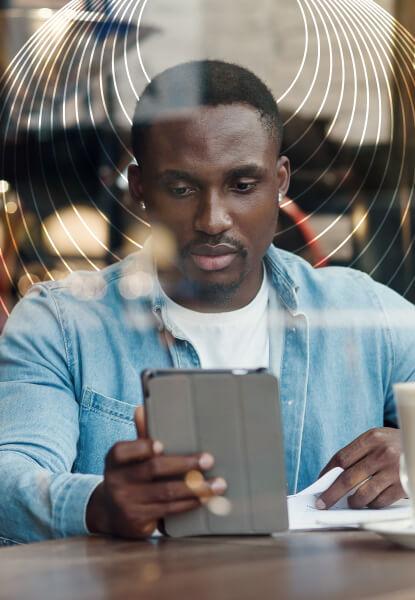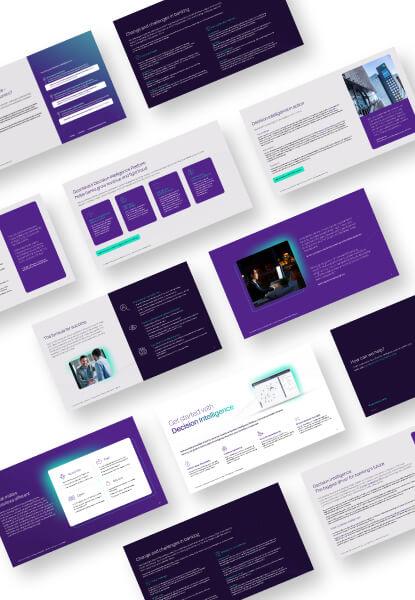 The core customer due diligence (CDD) and enhanced due diligence (EDD) processes – which are based on periodic snapshots of client data, driven by specific regulations – will need to provide a more continuous, risk-based review of individual and corporate clients in the future.
As regulators demand more information about the holistic financial crime risk of clients, rather than simply wanting to see the right data and documentation, banks will have to deploy new technology to spot patterns and activities that are invisible to the human eye. 
In this 1LoD report, you'll learn:
How a continuous approach to KYC can help organizations overcome the challenges of traditional KYC

How banks can gain a deeper understanding of their customers and the risks they pose

How, with a more robust picture of financial crime risk, financial organizations can make better and more trusted decisions at speed and scale