Report
Automating KYC Investigations with ABN AMRO
ABN AMRO is the winner of the Celent Model Risk Manager Award 2022 for Data, Analytics, and AI, enabled by Quantexa.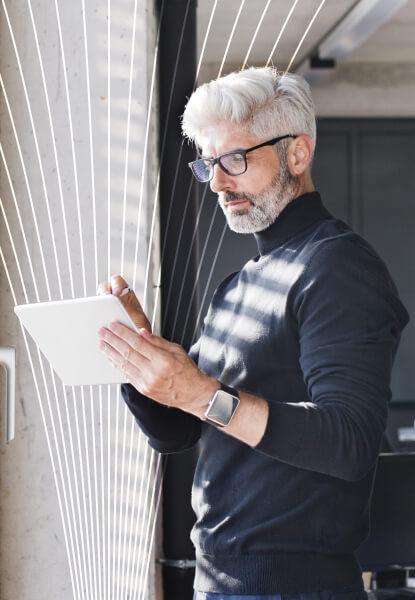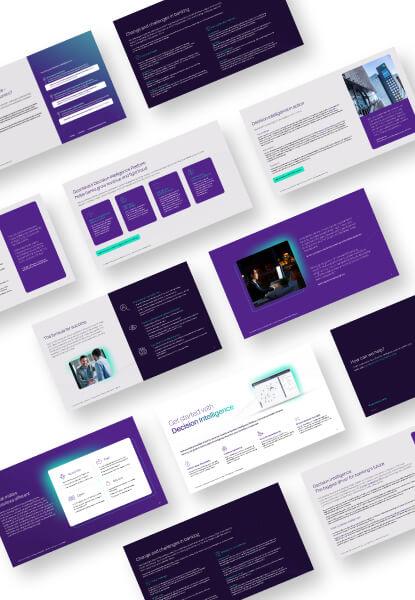 Maximize KYC processes efficiencies using context
Next-generation Decision Intelligence technologies are enabling automated approaches to KYC that allow banks to improve efficiency, enhance productivity and detect hidden risks more accurately.
Quantexa's Decision Intelligence Platform uses Entity Resolution and Graph Analytics capabilities to power a contextual, automated, and intelligent identification of risky individuals, entities, and transactions. The platform enables ABN AMRO to visualize networks in the data to drive more informed operational decisions at speed and at scale.
Read Celent's case study on ABN AMRO's initiative and see the impressive results gained by deploying Quantexa's Decision Intelligence Platform.
What you'll learn:
How ABN AMRO leveraged Quantexa's Entity Resolution capability to solve the fundamental challenge of improving poor data quality

How Decision Intelligence is significantly enhancing the efficiency of complex KYC investigations for ABN AMRO

A detailed overview of the initiative, including the benefits of automating KYC investigations.

How Quantexa's platform provides ABN AMRO with access to extensive data sets, resulting in productivity enhancement and improved customer experiences

The future plans for ABN AMRO and Quantexa