Ebook
Reaching Data-Driven Objectives Through Decision Intelligence
Decision Intelligence helps government agencies to unify their data and improve mission-critical decision-making to drive better services.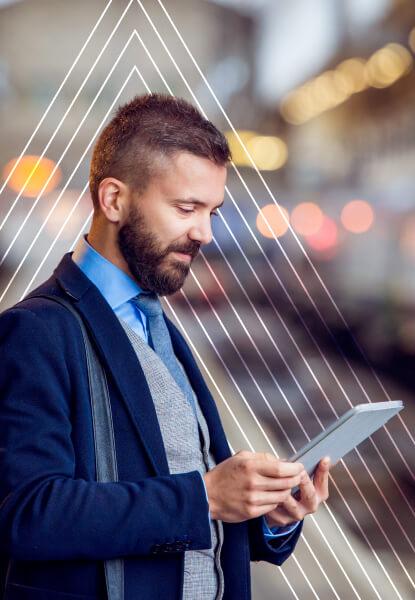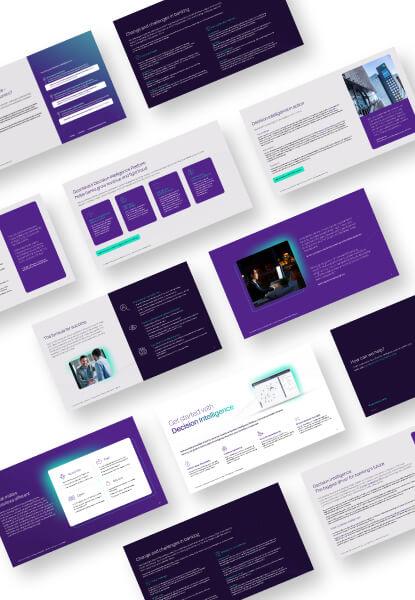 Streamlining Decision-Making Through Automation
In today's data-driven world, expectations and challenges are at levels not seen before by government agencies. Being data-driven is no longer an aspiration, it's a necessity. Government agencies need to digitally transform, build data resiliency, and get more out of legacy technologies.
Being able to unify data, address risk, and run agencies more efficiently is paramount. This is why, in a landscape that is in constant flux, solutions that work with existing data environments to make more informed decisions are so important.
In this ebook you will learn:
How to overcome the key challenges Government agencies face

What key questions technology leaders should be asking

Why Decision Intelligence is necessary

What to look for in a Decision Intelligence provider