Ebook
How to Protect Your Capital Markets Business From Financial Crime
By adopting a contextual approach to AML for capital markets, organizations can improve risk management, effectively detect suspicious activity and prevent financial crime.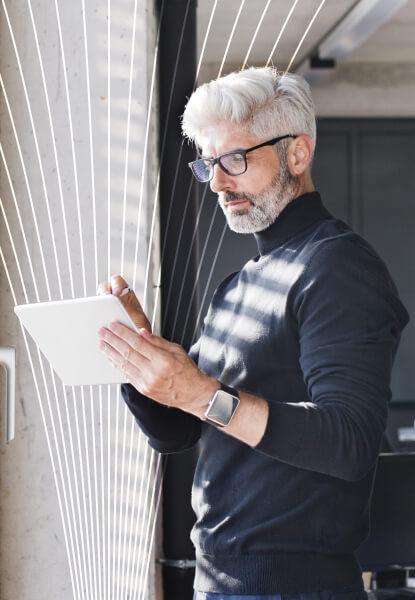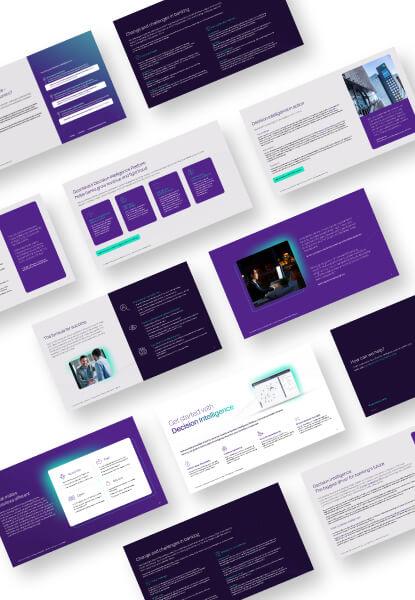 Detect hidden risk with a contextual approach
Capital markets are a magnet for money launderers. Criminals hide their trails in complex networks of entities and transactions, making it difficult for financial institutions to effectively detect risk and prevent financial crime.
Traditional transaction monitoring systems only provide a one-dimensional view of risk and are not designed for capital markets products or transactions. This exposes financial institutions to the threat of money laundering, and now they are paying the price for ineffective and inefficient anti-money laundering (AML) systems.
A contextual approach to monitoring protects your capital markets business from financial crime and money laundering by enabling better risk management.
In this eBook, you will learn:
How to spot money laundering in capital markets

How to navigate the shift from transactional to contextual monitoring

What can your firm do