ebook
A Guide to Using Contextual KYC to Better Understand Your Customers
Transforming your KYC processes across the customer lifecycle.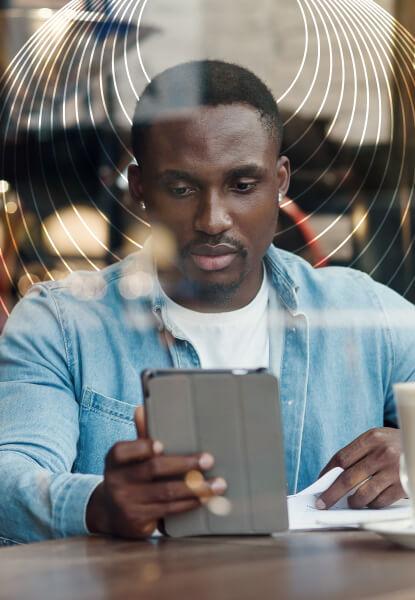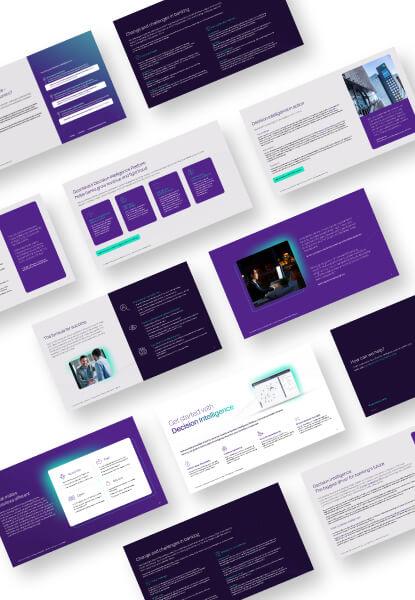 Reduce the time and cost of KYC through automation
With laborious onboarding, refresh, and remediation processes, Know Your Customer (KYC) compliance challenges are continuously growing. KYC is outdated almost as soon as it's completed, meaning you are reliant on static and time-limited data to understand your customer and their risk. Increasing regulatory, cost and customer pressures demand a new way of thinking.
By adopting a contextual approach, you can reduce the time and cost of KYC by increasing automation and connecting non-obvious relationships to reduce customer friction, and leverage decision intelligence for perpetual monitoring.
What's inside?
Why KYC is the foundation for better risk management across the entire financial crime, fraud, and credit risk framework

The reasons current approaches to KYC aren't working, from the rising costs of compliance to the constantly changing regulatory landscape

How contextual KYC can reduce your reputational risk and improve customer experience while helping you to understand real-time risk throughout the customer lifecycle

What perpetual KYC is and how you can take this incremental approach to transform your KYC processes