How Quantexa Augments and Automates Decision Intelligence with AI
When used in the right way, AI is a fantastic tool to help humans be more effective and efficient. See how Quantexa continues to drive AI innovation for its customers.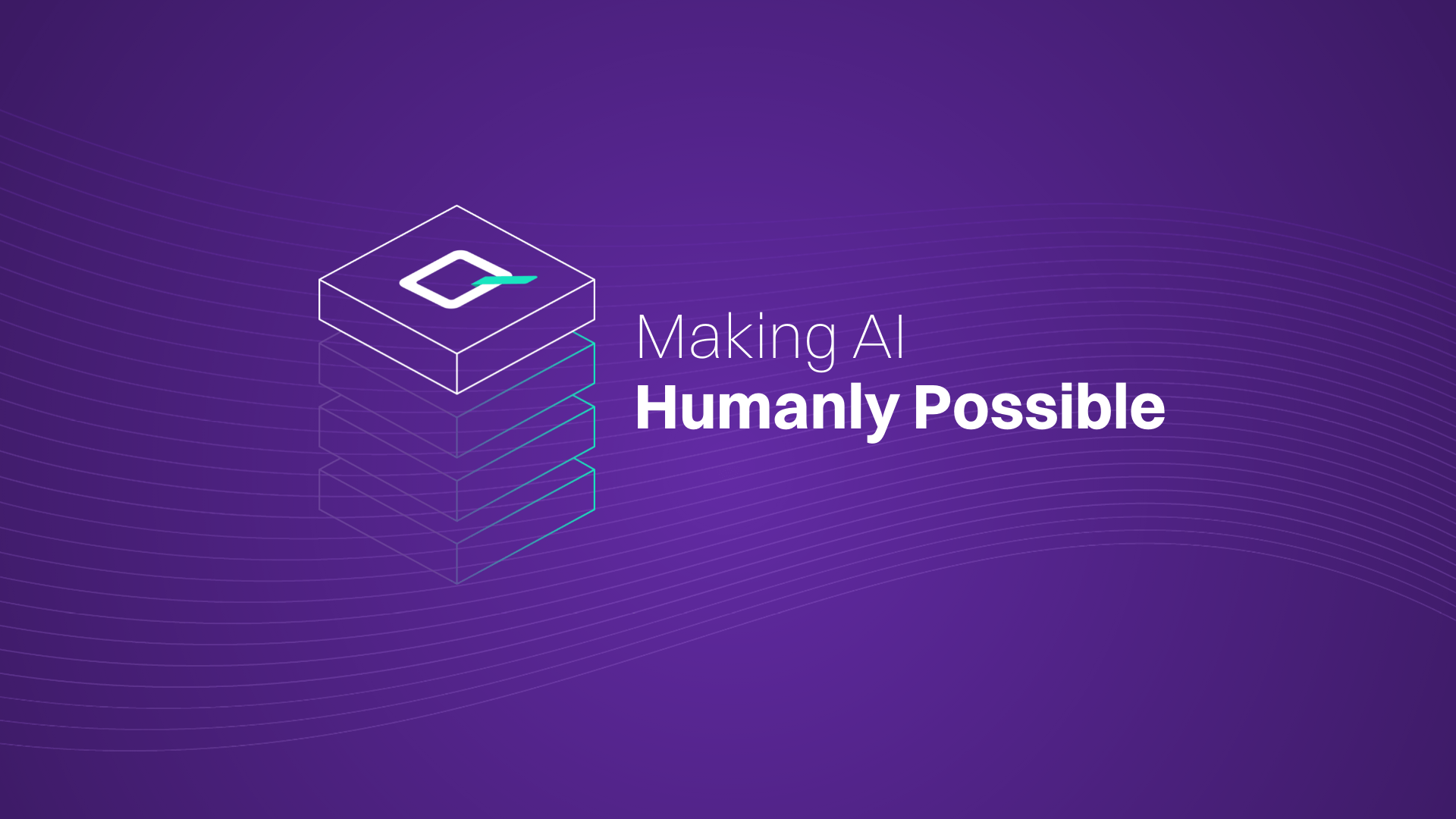 Artificial Intelligence (AI) has been making inroads into the mainstream in recent years and will change the way all industries work. There is a multitude of drivers that have intensified this interest in AI in the last few years, including the scale and complexity of data, a growing pressure to make fast and accurate decisions, and the need for transparency.
 The relationship between human and machine will become increasingly important and, due to the scale and complexity of data, the insight and context needed to drive the right decisions would be impossible without AI. Whether organizing messy data, fighting fraud, monitoring financial crime, or looking for business opportunities, accessing the right information at the right time is critical to any organization's success.
Leading the way in AI innovation
Quantexa has been driving AI innovation since its inception. We use AI at the core of our Decision Intelligence Platform to help our customers unify data and create 'context' to make accurate and reliable decisions.
 AI alone can't instantly automate all your decisions, but using the right data, in the right context, and visualizing the resulting connections can make decision-making easier, quicker, and more informed. To make the most out of AI, you need to make sure you have a strong data foundation.
The UK government has made a tremendous commitment to making the UK a global AI innovation hub. At Quantexa, we fully support this vision and are positioning ourselves as a key player to make this become a reality. As such, we recently announced an additional £125m (over US$150) investment in artificial intelligence research and development over the next three years, bringing our global investment in AI R&D to over £200m by 2027 (over US$250m). This investment will fund new applications of AI, drive further innovation, and create roughly 170 jobs as part of Quantexa's new London AI hub.
We are investing our time, money, and resources into the biggest technological breakthrough for generations as it will transform how organizations make decisions. We're proud to invest in London-based innovation but the impact will be felt by the global economy and will start a ripple effect that will unlock decision intelligence capabilities for our clients and their respective industries.

Vishal Marria
CEO and Founder, Quantexa
To find out more about Quantexa's latest commitment to AI, click here.
The promise of AI in enterprise settings
The topic of AI is at the forefront of all our customers' minds currently and we're having many conversations about how AI can enhance decision-making across enterprises. But we often hear customers wondering where to start.
While AI adoption is growing, many AI projects still fail. Research by Gartner suggests that only 53% of AI projects reach the production stage, and according to McKinsey, only 15% of Machine Learning projects are successful. There are various reasons for these failures. For AI projects and deployments to be successful organizations should focus on three core principles:
A solid data foundation: AI relies on a solid and appropriate data foundation to make accurate predictions. When your underlying data is incomplete, disjointed, and siloed, it can be difficult to build performant models.

Trust and governance: The use of AI within organizations raises a multitude of trust, ethics, security, and legal considerations. The models and approaches used in organizations often lack the transparency and explainability needed for trusted adoption, especially in heavily regulated environments.

Specificity and flexibility: Building models and systems for specific business problems and allowing for adaptability in models is essential in machine learning or AI projects. This enables focused problem-solving, improved performance and adaptability, and supports the future-proofing of the solutions.
To get the most from AI, you first need a strong data foundation that you can trust – and to do that you require context. From this foundation, you can then build transparent AI models that are both explainable and adaptable to solve a multitude of business problems from a single instance.
How Quantexa makes AI humanly possible
Using a combination of different AI and ML techniques at each stage of the data processing and analysis pipeline we can ensure our customers have the data, context, and insight needed to make critical business decisions confidently and efficiently.
 Quantexa's AI Stack is built on three core differentiating principles Context-based learning, Composite AI, and Explainability and trust.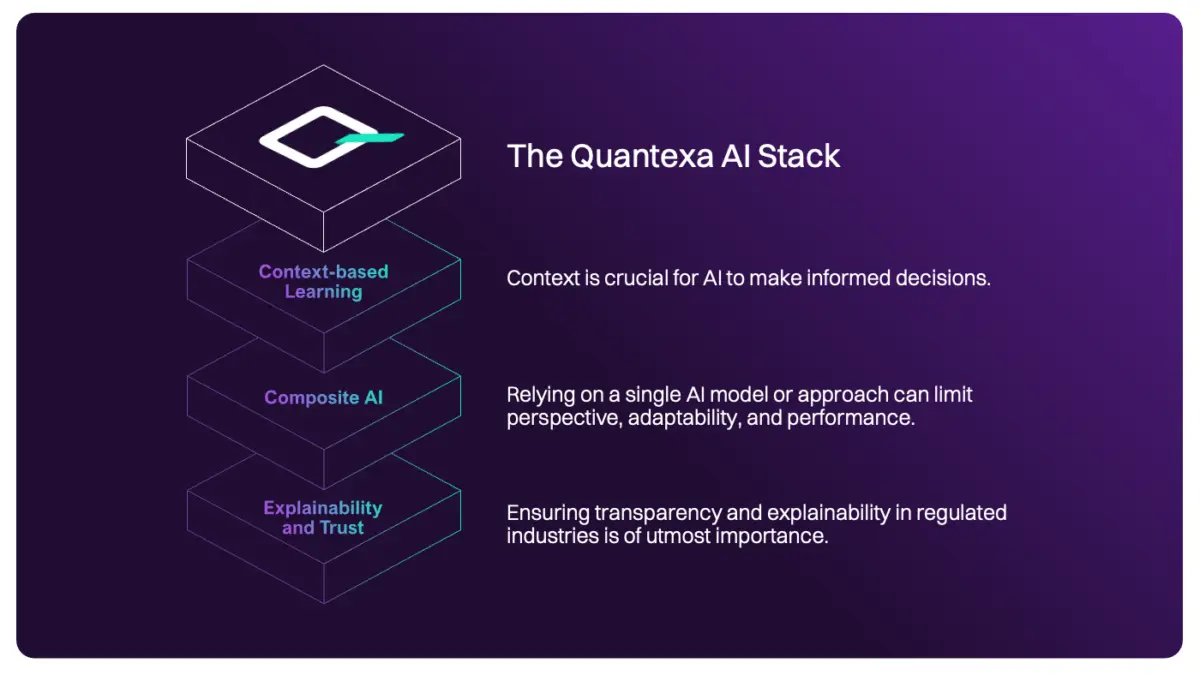 1. Context-based learning
Just like humans, artificial intelligence (AI) relies on complete context to make well-informed decisions. Without context, even the most intelligent machine learning or deep learning algorithms lack the accuracy needed for reliable deployment.
 At Quantexa, we combine both internal and external data at scale to build unified views of entities (individuals, organizations, and locations). By incorporating context-based techniques, we can surface a deeper understanding of data, relationships, and patterns. We visually assemble these views to reveal detailed interactions, such as transactional relationships or company affiliations. This derived context from the data serves as the foundation for our AI's ability to make precise predictions that inform critical business decisions.
2. Composite AI
Relying on one particular AI model, technique, or approach can lead to limitations in perspective, adaptability, and overall performance.
Our Composite AI Stack uses a combination of subject matter expertise and domain knowledge and a variety of machine learning, natural language processing, and deep learning techniques. By leveraging the strengths and outputs of these different and combined methods we ensure our models are more adaptable, highly accurate, extensible, and overall more effective. As well as this, our exclusive access to extensive volumes of both structured and unstructured industry data to train our out-of-the-box models.
This holistic approach, coupled with our ability to leverage our subject matter expertise and domain knowledge as crucial inputs throughout the model building, testing, and optimization process ensures our customers have the capabilities to solve complex business problems with a higher degree of accuracy and trust. Additionally, we empower our clients with the necessary tools and capabilities in our stack to customize models or develop their own models as required.
3. Explainability and trust
In the heavily regulated domains we operate in, such as banking, insurance, technology, and government, ensuring transparency and explainability of decisions is of utmost importance.
Quantexa addresses this need through our technology and governance practices, which rely on context-based techniques and composite AI. By leveraging these approaches, both technical and non-technical teams can easily grasp the context they have established, explain the obtained results, and validate the effectiveness of their models. This promotes the adoption of explainable outcomes while mitigating privacy concerns. Our methodology enables organizations to maintain a high level of trust and confidence in the decision-making process while adhering to stringent regulatory requirements.
Operationalized AI for transformational outcomes
Whether our customers are looking to protect, optimize or grow their organizations, our three core principles help them to harness to power of AI in a trusted and productive way allowing our customers to:
Access to a wider scope of information: We help organizations process large volumes of both internal and external data to gain a deeper understanding of all available information when making decisions to uncover valuable insights that may otherwise be overlooked

Make better and faster decisions: More effective and efficient decisions by delivering more performant models by addressing specific business challenges.

Be flexible and adaptable: We provide cross-industry and use case coverage to support the decisions our customers make at scale while also providing the ability to easily deploy, customize and tune models with ease.

Drive augmented intelligence: Through a human/AI partnership, we enhance our customers' ability to make critical business decisions, reduce the burden of repetitive tasks, and enable teams to be more productive and allocate more time to high-value activities.



With our AI-enabled Decision Intelligence Platform, organizations can expedite the process of operationalizing AI, enabling them to improve decision-making, boost productivity, and gain valuable insights in a fraction of the time that it would ordinarily take.
TECHNOLOGY PREVIEW
Turbocharge Decision Intelligence with Q Assist
What is Q Assist?
Q Assist is an AI-powered assistant that streamlines and enhances analyst-led investigations in Quantexa. Users can interact with Q Assist by asking it questions as part of their investigation process to identify and understand potential business risks and opportunities more efficiently and effectively.
Q Assist uses the data and context presented in Quantexa to create a very large textual representation of an investigation making it queryable in natural language and thus easily accessible by analysts. Q Assist will transform how analysts identify potential risks and opportunities, enhance their investigation process, and summarize and share their findings in a consumable and usable format.
How does it work?
Q Assist uses Large Language Models (LLMs) to understand vast amounts of data (structured and unstructured) at scale making it easy to query, understand, and reference as part of an analyst's investigation process.
With Q Assist, analysts can:
 Query large and disparate data via a natural language interface. The intuitive Q&A format lets you ask questions such as "What are the top 3 risks in this investigation" and receive a response in seconds.

Summarize and understand the context of an investigation at scale. For example, an analyst could ask Q Assist to summarize an investigation to share with their colleagues – and even in a different language.

Speed up and streamline investigation efforts. This gives analysts the ability to augment and even automate certain tasks, such as asking Q Assist to automatically generate a SAR for an investigation.
Watch this video to see a technology preview of Quantexa's latest innovation, Q Assist.
Enabling high-performing teams with AI
When used in the right way, AI is a fantastic tool to help humans be more effective and efficient. AI can provide answers to critical questions to make you and your people more productive and ultimately drive greater levels of innovation.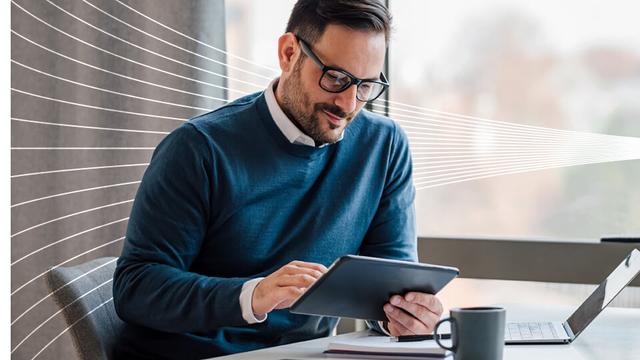 Why Decision Intelligence Should Be At The Heart of Your Organization