Helping Communication Service Providers Achieve Relevant Insights that Maximize Data Value
Understand how Quantexa and Google Cloud help you to become more data-driven and customer-centric with Decision Intelligence.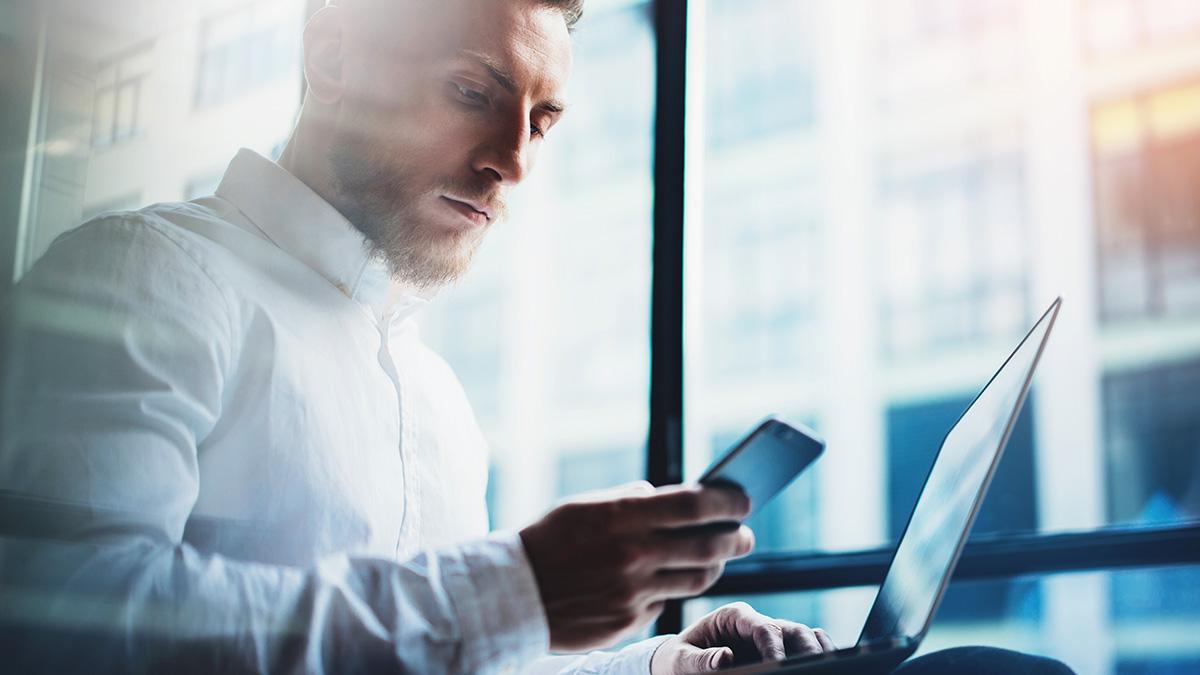 Remaining competitive in today's rapidly changing telecommunication industry requires acting decisively and moving forward with agility. Industry leaders gain a competitive advantage by implementing the most accurate and reliable solution that enables them to secure a place in a changing marketplace.
You can, too. As you make plans to forge ahead to achieve new opportunities beyond product-centric services – connectivity, infrastructure, and voice-centric services to generate revenue streams – you need contextual insight in order to achieve the agility required to reach your goals.
By enabling data curation that delivers a trusted view of and insights from your customer base, and by aligning with the right service offerings, you will be strengthened to expand, monitor, serve, and grow your customer base and to move from a reactive approach to a proactive one.
Quantexa's Decision Intelligence (DI) Platform aligns the right data to make the right decisions. It's designed to help you navigate this uncertain and changing landscape by unifying data from previously siloed and scattered points, creating a single, trusted, and reusable resource. It can also help your business avoid costly challenges, such as trying to piece together fragmented data. By unifying multiple types of customers that may hail from multiple geographies, you avoid creating silos. Quantexa's DI Platform further unifies disparate and ambiguous data at scale to help Communication Service Providers (CSPs) become more data-driven and customer-centric.
You reap the rewards as you:
Build a data foundation that fully represents your organization

Grow revenue by driving proactive engagement with customers around relevant products and services

Optimize marketing by deducing customer data and achieving better targeted campaigns

Identify new prospects and win new customers with graph analytics that uncover connections to your existing customer network

Improve customer experience by enabling customer-facing teams and providing a complete view of interactions across channels that offer next-best action recommendations
So why Quantexa and Google Cloud?
Together we are working with global CSPs to deliver cloud transformation with intelligent data, 5G networks, and new monetization models. These are based on open frameworks, APIs, ML, and AI that nicely fit within your solution environments. The results are tangible: a solution that's built on a low-touch, high-value digital experience. We are helping CSPs move from "Telco" to "Techco" providers. We help CSPs strengthen their base. We enable them to better meet and exceed increased customer demands.
By adding Quantexa's DI Platform on a Google Cloud environment to your arsenal, you unlock the power of entity resolution and graph analytics to turn data into accurate decisions at scale in a cloud you can trust. You become better positioned to target a diverse range of customers.
By putting Quantexa's DI Platform to work, you become empowered to view hidden patterns. Gone are the disparate, clumsy silos. Decision Intelligence lets you use your personalized digital experiences with an enriched 360-degree view of all customer activities. You gain access to customer data and insight into both the internal and external views you need. You move forward efficiently to implement your customer-centric campaigns. The result? You grow revenue, reduce churn, increase wallet share, and boost overall operational efficiencies.
Bottom line: You gain a proactive customer engagement that is seamless.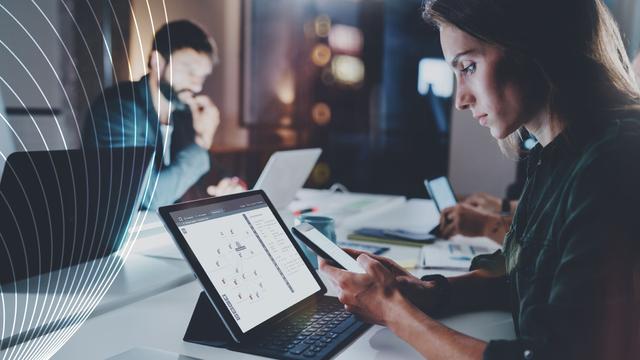 How Decision Intelligence Is Helping Telcos Reinvent The Industry