Customer-First Mindset: Laura Hutton, Chief Customer Officer & Co-founder
Running alongside Quantexa's Chief Customer Officer.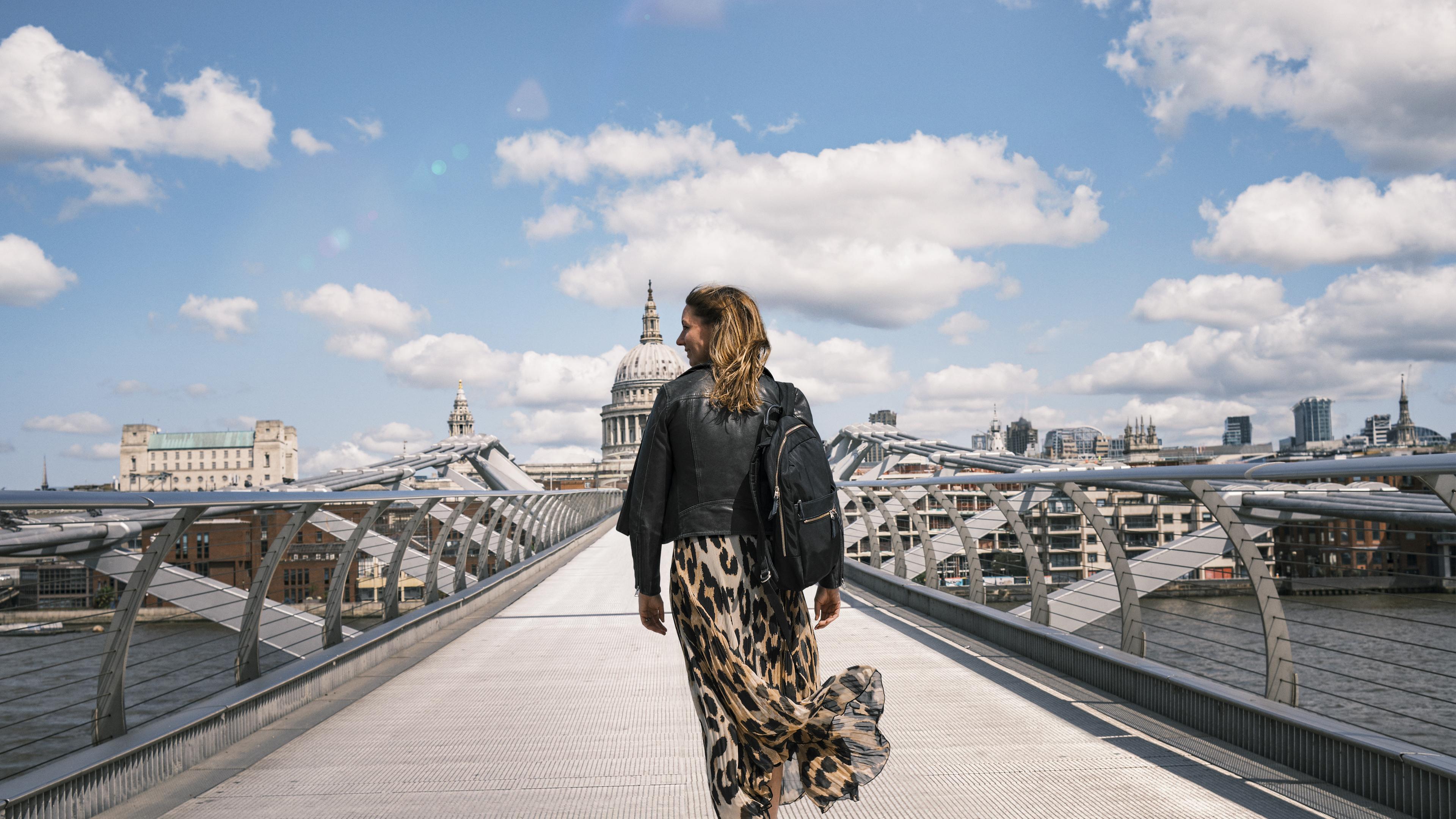 From the start, Laura Hutton has been instrumental in how we do business – putting the client at the center. We think it comes down to her ability to learn, her desire for meaningful change, and her running skills – preferably in trainers, not business attire.
We wanted to tap into her vision of what makes Q so unique in its approach to customer excellence – so we caught up just before her next run to find out.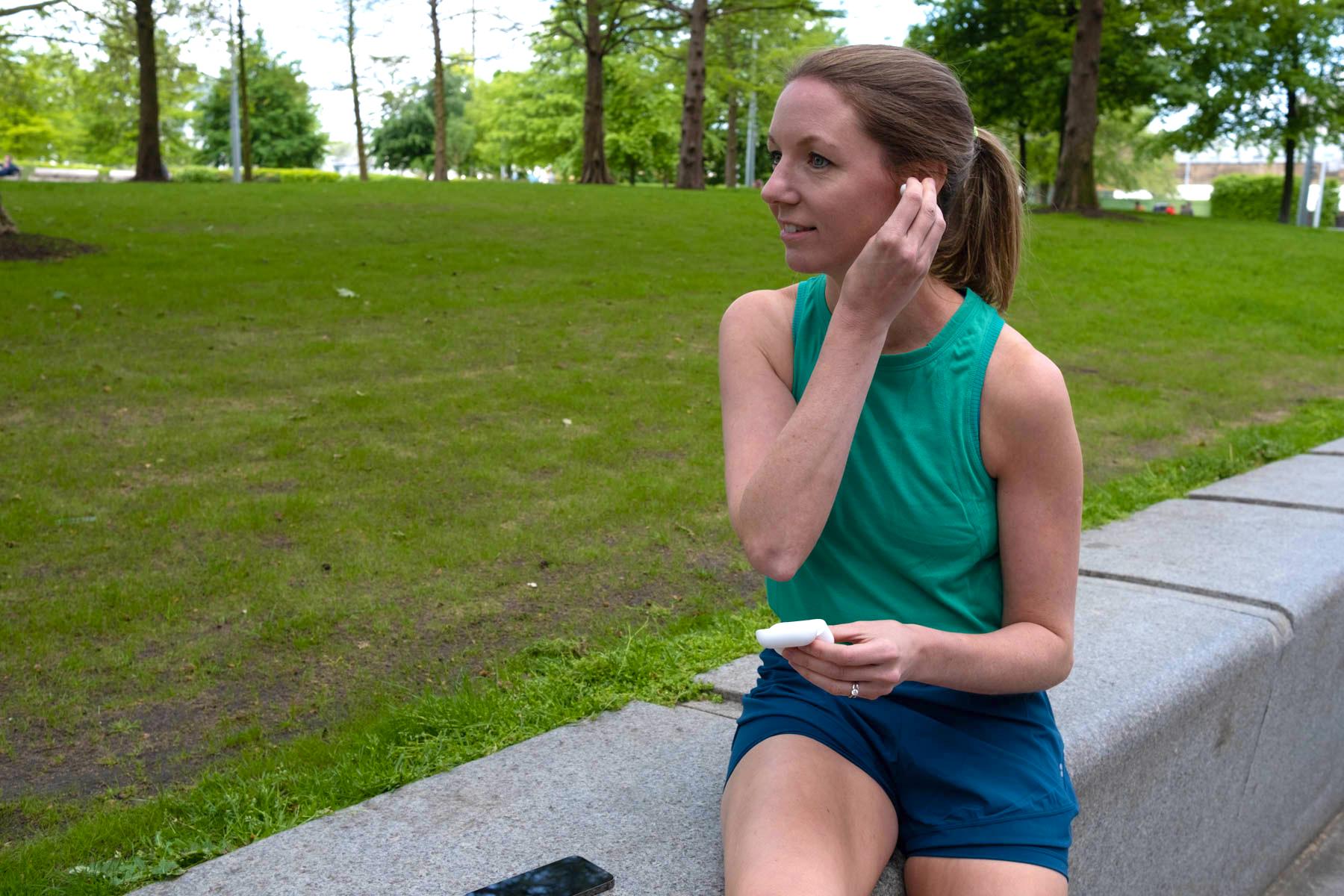 Firstly, we'd love to hear about your journey and what inspired you to co-found the business.
I think it was always one of my goals. But timing was everything. All the co-founders knew each other well from our previous roles. We have complementary skills, but the same underlying vision and outlook. We know each other back to front, and we respect one another.
In late 2015, we'd seen enough negative impact brought about by too little innovation. We also saw this perfect white space in the financial crime market demanding self-sufficiency, open-source tech, and big-data analytics.
I think the market conditions and a group of trusted and intelligent people, combined with our natural ambition for success, meant the moment was right.
Looking back, how do you feel seeing how the business has grown to its new unicorn status?
We all had a belief that we could be successful. We sat on my kitchen island in Clapham with our cups of tea and planned to have a £100m business by the five-year point. In nine months, we'd exceeded that. We're either really bad at business planning, or we defied our own vision.
The demand was something we couldn't plan for. We had a totally different offering to other recognizable names. And our offering supports so much decision-making across departments and industries. From financial crime to fraud, customer intelligence, marketing, and credit risk. And we're still discovering new territories. It's our ability to take our clients on a journey, to help them solve their immediate pains, and then support them to deliver a much broader vision of innovation and transformation.
We also managed to navigate some big storms. Covid-19, the Ukraine war, and all the financial instability that has followed. But what we've found is that the demand for our solutions is as stable in a crisis as at any other time.
But our success is not only down to our software; I also think it's us as people and our customer-centricity. The premise behind everything we do is customer-first, and how we drive value for our clients. We are the trusted advisors of our clients.
What does customer excellence mean to you? And how do you embody it?
What a great question. There are many different dimensions to customer excellence. For me, it's about achieving real business impact, whether that be helping to prevent trafficking, terrorism, or other serious crimes that affect real people, or indeed driving growth and business optimization.
It's also about learning from our clients. Innovating and driving a product roadmap that supports our clients' needs. Through this, we can motivate and support our clients as they execute on a journey that is truly transformational. Customer excellence is multifaceted – there is so much more to it than just delivering solutions.
What fears or barriers have you faced?
Personally, it was probably coming back after having my son. I was Chief Product Officer before I left. But I recruited such a good team to cover for me, I didn't need to come back into that role. It wasn't about forcing my way back in – the door was always open – it was more about, how do I come back and add even more value to the business? My time off gave me a great opportunity to reflect on that.
I was also coming back in June 2020 to a lot of uncertainty. So, I had an honest chat with our CEO, Vish. It was a challenging but positive conversation, and we embrace that at Q.
Coming back as Chief Customer Officer is the best thing I could have done for me, and Quantexa. And I think that is what it is all about. My department started with a team of 17. At that point, we focused on the presale part of the life cycle. We have gone from strength to strength since then, and we're now 75 people who support our clients throughout their entire journey.
As a company, our growth is very fast. That is unique in our market. So that is always a challenge. But when we hire people who see Quantexa as an opportunity of a lifetime, to learn, develop, and walk through doors they thought would take years to open, that's when we really find ourselves moving forward.
How does Q cultivate an environment of belonging?
To start, we have a great People Team. They've harnessed our openness, transparency, and inclusiveness.
Everyone in the business is encouraged to be who they want to be. To be who they are. And without fear of feeling different. We're very good at that. It's exciting. I've learned so much about new communities, religions, nationalities, and sexualities.
It's not about accepting – it's about embracing.
We also understand our market. So, honestly, it's about inspiring the next generation at an education level to encourage even more diversity. Some people might have never seen a culture like ours – and we support those people, too, so they can flourish. It's all about honesty and support.
What's the best career advice you have for people wanting to join Quantexa?
Be open about what you want. But make sure you balance that with the needs of the business you work for. Because when you can marry those two things up, it leads to success.
Also, and I've learned this first-hand, don't run across London Bridge in full business wear whilst eight months pregnant to make a meeting on time. It really isn't good for you. 
Before your run, we have a few quickfire Quantexa questions for you if we could.
What is it that makes you Q?
Creativity. I can't draw, but I am imaginative at solving problems.
What is your superpower?
Bringing people together to get things done.
Is there something about you we might not know?
I play hockey – but I'm learning how to play cricket. How different can it be? And after a couple of drinks, I might play the piano for you.
How would you describe Quantexa?
Once in a lifetime.
What word represents your time here so far?
Beyond my imagination.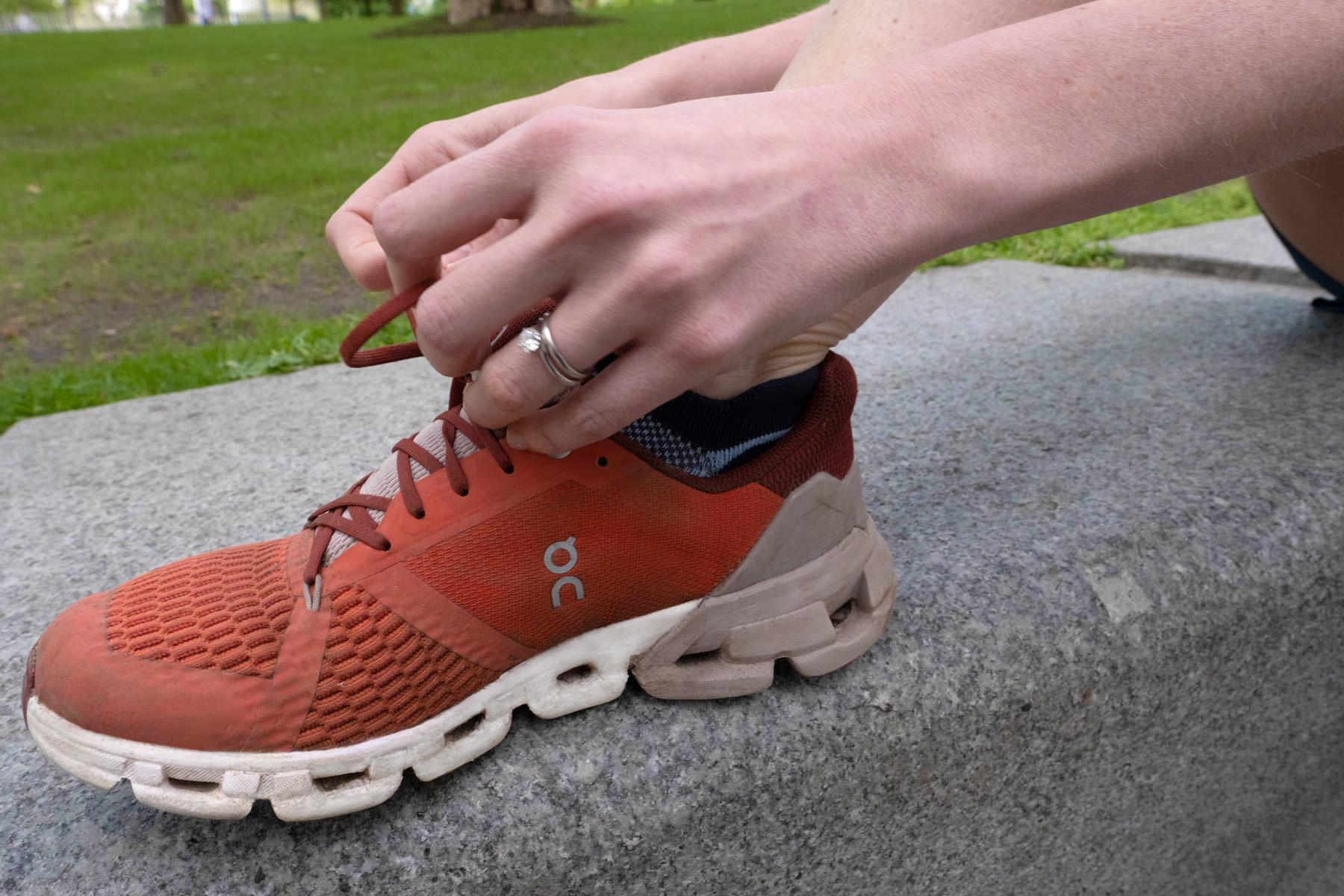 DISCOVER UNSTOPPABLE at Quantexa
Search our jobs, or find out what it is about you that makes you Q.