Why You Need A Holistic View of Integrity Risks Within The Supply Chain  
Businesses that support organizations through their supply chain face a growing number of risks. Learn how Decision Intelligence can help.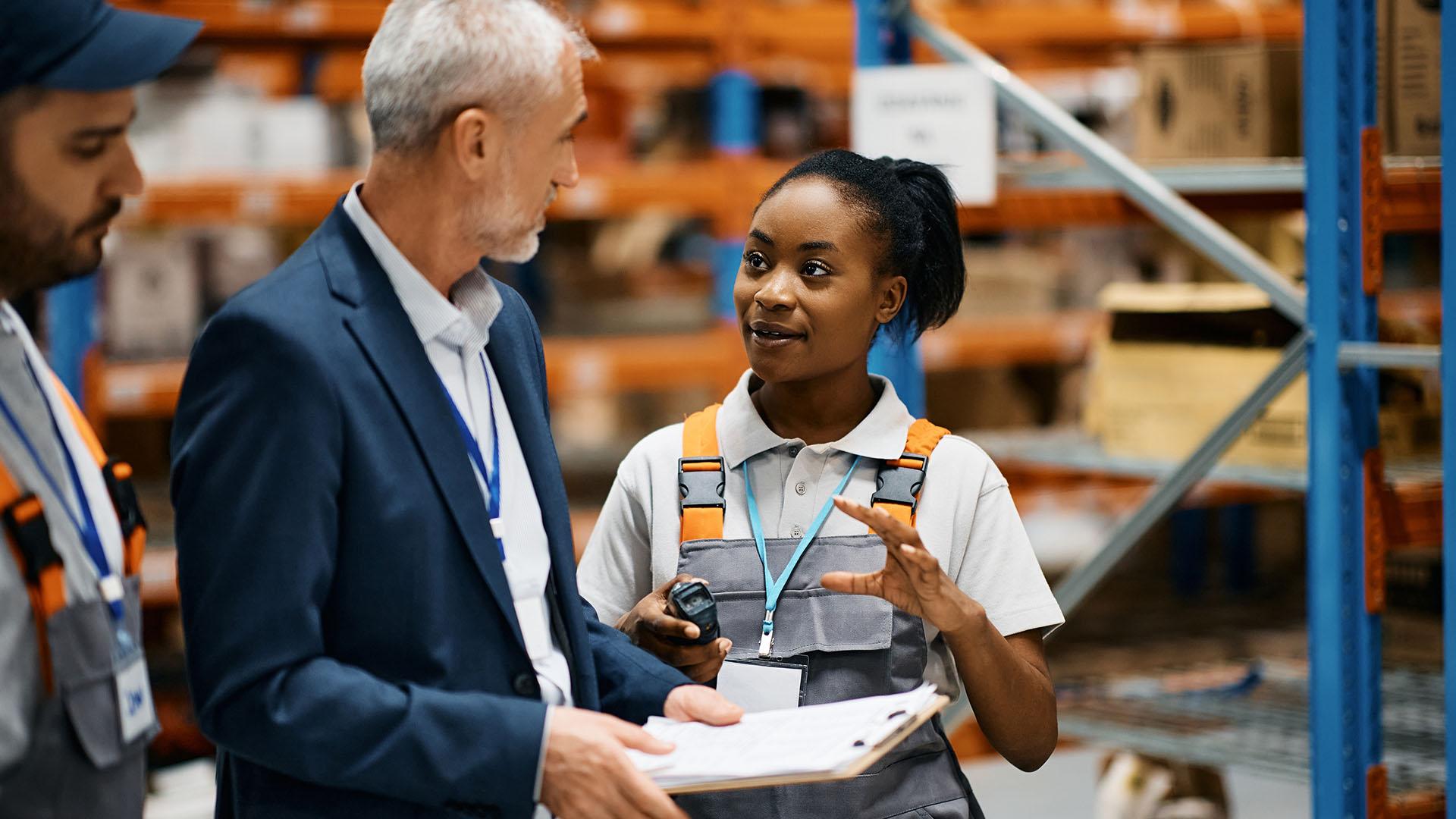 People and businesses that support organizations through their supply chain face a growing number of regulatory, financial, environmental, and reputational risks. Increasing public expectations that organizations act ethically, tackle fraud and corruption, and report on ESG risks are adding additional pressure. Recent supply chain challenges due to Covid-19 and the war in Ukraine have also created the perfect storm with increasing opportunities for unethical behavior rising while pressures on procurement and supply chain teams to onboard new suppliers quickly have also increased.
Most importantly, regulators and the public have made it clear: whether its corruption, sanctions, modern slavery, or greenwashing – organizations can no longer hide behind the behavior of their third parties.
The challenges of supplier risk screening
It's clear that robust screening of suppliers for integrity risks has become increasingly important – so why does it remain such a challenge for organizations?
The answers are complex and varied. Some reasons include:
Fraud, corruption, conflicts, and anti-competitive practices risks are traditionally difficult to detect, prove and prosecute. The true cost to an organization of this type of fraud is impossible to measure with most instances either out of the public eye or, worse, remaining undetected.

Responsibility for screening may be siloed across multiple "risk owners" despite many integrity risks being intrinsically interconnected. (As an example: Undisclosed conflicts of interest may lead to concerns around quality, safety, or even corruption.)

Compliance and reporting obligations are constantly changing. (Ever-changing sanctions lists and ESG reporting are prime examples.)

Data may be incomplete, out of date, unreliable, or maintained across the organization in silos.

Legacy technology screening often creates a high number of false positives that require manual review, wasting precious human resources and time.

A one-dimensional view of risk (or a lack of context) can make decisions around red flags unclear and challenging.
How organizations are adapting
The end result of these challenges is that supplier screening is often viewed as labor-intensive, which has forced organizations to adapt by:
Performing risk-based or sample screening, often based on the "expected" spend, nature of goods, or services being provided and the jurisdiction of the supplier.

Relying on information provided directly by the supplier and/or "self-certifications".

Limiting screening to just once at the time of onboarding in many cases.
Although these compromises have been seen as necessary to make the most of compliance resources, they still expose organizations to significant risk and may not meet the requirements of regulators.
How Decision Intelligence technology can help
To overcome these challenges a more contextual approach is needed – combining internal and external data sources (such as supplier data, employee data, corporate registry data, watchlists, climate ratings, and adverse media) with advanced technology. Doing so provides organizations with a holistic view of each supplier to uncover hidden connections, drive supply chain integrity, and deliver better outcomes.
Moving away from a one-dimensional risk and/or data-source approach to screening allows organizations to consider a greater number of risk signals across a supplier's network– bringing the genuine high-risk suppliers to the top of the list for review without creating high numbers of false positives. Here are some examples:
A recently incorporated supplier may be perfectly explainable. But by going deeper, understanding the suppliers' connections to other businesses, individuals, and employees, identifies a hidden connection to an employee and payments outside of the approved procurement process.

A supplier recently onboarded by the marketing team in an offshore jurisdiction does not identify any integrity risks using a traditional screening approach. However, by considering a network view of closely connected businesses and individuals, along with adverse media information identifies connections to senior government officials and non-transparent corporate structures.

This contextual approach to screening would likely result in compliance teams taking a closer look to consider the presence of fraud and corruption risks.
Why you need a contextual supply chain integrity solution now
Entity Resolution and Network Analytics are key components in confidently building these networks and increasing risk coverage.
A Supply Chain Integrity Solution enables the capability to conduct supplier screening (due diligence/Know Your Supplier (KYS)) and contextual monitoring to detect and investigate employees (organized and lone actors), and third parties engaging specifically in supplier integrity risks.
Leveraging the power of decision intelligence will enable organizations to connect multiple internal and external datasets at scale to provide a contextual single supplier view that is enriched with intelligence across all channels and threats – empowering teams to make better and more trusted operational decisions.
Understand the context surrounding the organizations you do business with – and their networks – to make fast, accurate decisions.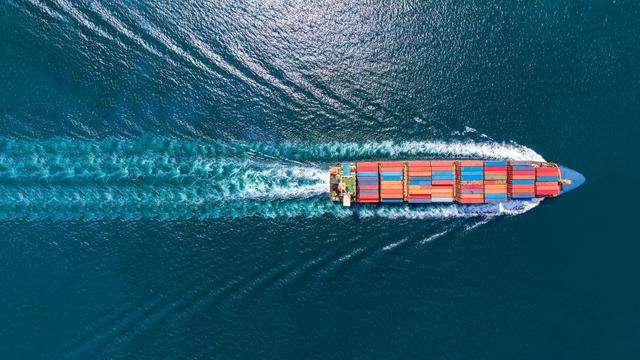 Fraud
How to Maintain Supply Chain Integrity