Learn the #1 Data Secret to Replacing Legacy IT Systems
Before migrating your data, make sure it all works together using Dynamic Entity Resolution.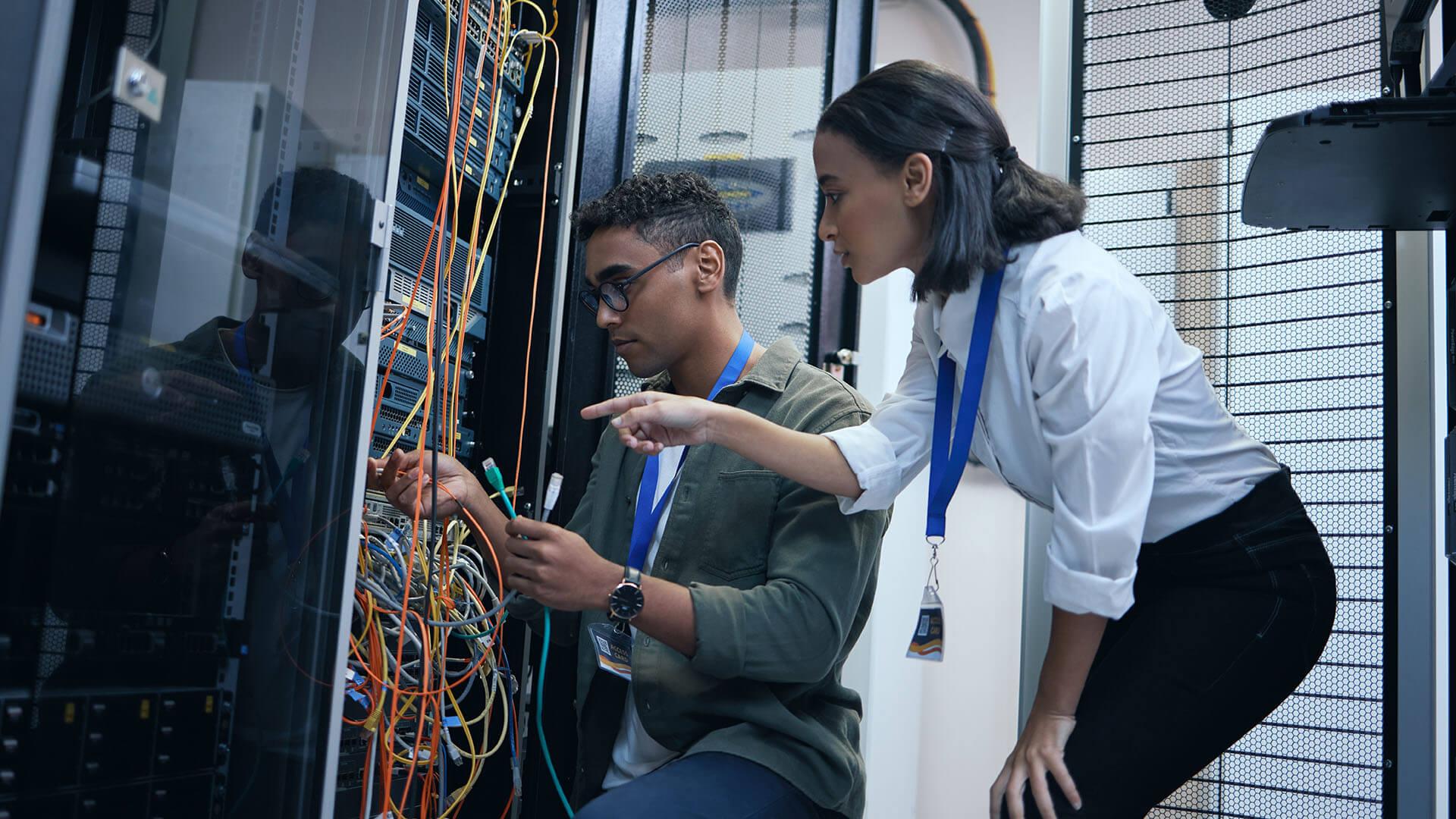 For CIOs, digital transformation and resiliency begin with replacing outdated, legacy IT systems. Because the process is not as simple as a straight replacement, it comes with risks, and can be daunting for many companies. Migration to the cloud will continue at pace; Gartner forecasts a growth of 35% in spending on cloud applications (SaaS) over the next two years, and predicts investment in enterprise software will reach $225 billion in 2021. The challenge many firms face is how to make new investments count and replace legacy IT systems on schedule rather than just adding to the cost. The secret to the process that many companies overlook is what they do with their data.
The trouble with replacing legacy IT applications
Replacing legacy IT applications can seem a bit like tinkering with a house of cards, in that IT applications often integrate with many other core business processes. And if they are running on older mainframes, the integrations can become brittle. The fear is that, if you replace one application, all of your core applications could go down, causing major disruption to the business — not to mention a big headache for IT.
To avoid this situation, as business initiatives arise, companies add new applications on top of older mainframe systems without replacing the older ones. The problem is that each one has its own set of data, and most likely integrates with other applications, generating even more data. As a result, your data grows and can become trapped in silos, making data migration difficult by limiting visibility in the replacement process.
A single view of data
Organizations struggle with the ability to merge the data from multiple sources. When replacing an IT application, you might have many other programs that support a business process or related process around it. Whether you're trying to replace one or a group of applications, you need to know where the data comes from and where it goes to. By understanding this data flow, you'll have a better idea of where to get the data pieces you'll need from all of those applications to create a complete customer profile that you can trust.
One thing that's often overlooked when planning for IT legacy system replacement is creating a single view of the data. When organizations undertake ad-hoc migration for a project, they tend to consider only the mechanics of putting in a new service and removing the old one. The problem is that they don't factor in the single view of a customer in relation to legacy IT replacement. Instead, they link data in an ad-hoc way, pulling it from various places to the point where they migrate over to any new service.
The single customer view is the bridge to avoiding that process. A single view of data brings together everything that you know about a given customer, creating a "golden record" of your customer data.
A simplified path to IT legacy replacement
Companies often make the mistake of thinking they can migrate an entire existing application to a new one. But you can't. To enable a successful business transformation, you might need to roll out by customer sector or geography, or start with simple customers. Whichever dimension you choose for a successful rollout, customer details will likely exist across many applications.
To give yourself flexibility in the way that you introduce new application services, you need to create a single view based on the data in your existing applications, regardless of whether you are migrating from them. Having that profile simplifies legacy replacement, because you have all the essential data pieces together and can use that as the basis for the migration.
The approach looks a bit like this:
Combine your data from all sources.

Analyze migration priorities using a combined view of real data.

Create candidate migration profiles based on the combined data.

Apply logic to determine the parts that are more suited to automated migration to the new services, and the parts that are incomplete and need attention

Look for conflicts that require having operations teams or the customer double-check their information. Add any missing data to the customer profile.

Transition to new services with confidence.
This approach enables you to sort through customer data details before you migrate them. By taking these steps, you simplify the ability to make decisions about your data, operationally create a single view, and enable the migration for smoother legacy IT system replacement.
Data enablement technologies can provide the ability to merge data from multiple sources to help organizations create a single view of their data. Creating this single view is critical for replacing legacy IT applications and essential to the foundation of the business.
A schema-less hub for data migration
In a schema-less approach, each legacy application becomes a data source into a hub for migration. The data is much easier to pull into the hub because a fixed data model isn't required for it to transform to. By using this approach, you accelerate the data migration by quickly creating a new data source and a single view of the data in a matter of weeks.
Dynamic Entity Resolution connects all the data sources around people, businesses, addresses, and products—even when the data quality is poor. Based on network analysis around each customer, you know which data you can push into the new application and which data you'll need to review manually. By using Dynamic Entity Resolution capabilities, you search across all of your data in the hub and view details about how each piece is joined, including the source that the attributes come from. Analytical functions can even flag data for users to confirm missing or conflicting results. You then use this combined information to create a trusted profile of the customer that you can then push to the new application service.
With Dynamic Entity Resolution from Quantexa, you ingest data and stand up a single view of your data quickly, efficiently, and accurately. Entity resolution delivers best-in-class capabilities that join people, business, and address data, even on a large scale. For poor-quality data in the source systems, the advanced functionalities of Dynamic Entity Resolution resolve data discrepancies. It enables you to create profiles around entity attributes based on merging profiles into the trusted record — the golden record.
Quantexa also offers network generation, which is ideal for querying across multiple source application records to get relevant information. These capabilities are especially helpful when migrating from legacy and old technology to a microservices-based architecture. The network generation capability gives you a three-dimensional view of your data to reveal additional hidden relationships in your data, enabling you to filter out irrelevant and unreliable information.
Now that you know the #1 secret to replacing your legacy IT systems, you can ensure a smoother data migration plan for replacing your outdated applications.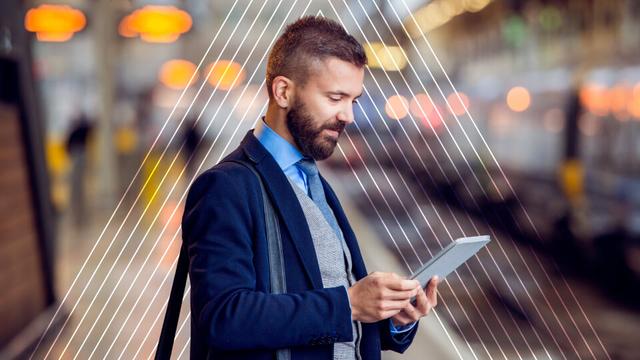 Make Your Data Meaningful With Contextual Master Data Management