ebook
Make Your Data Meaningful With Contextual Master Data Management
A better approach to Master Data Management. It's time to trust your records again.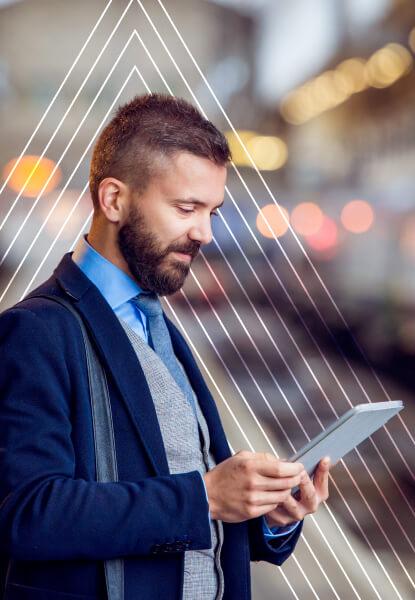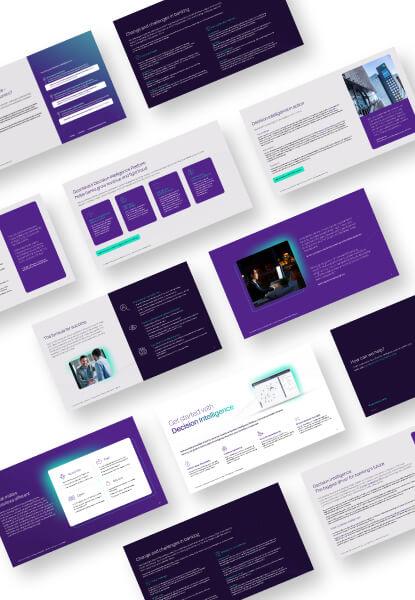 Maximize the value of your data
The modern world is built on data— and there's plenty of it available. That's great news for businesses capable of capturing and using that data effectively. But only 11% of organizations believe they have a data-centric culture that drives business value.
In this eBook you will learn:
Ways to drive more value from your data with a contextual approach to Master Data Management

What Decision Intelligence is, and how it create a holistic single view of master data

How to tackle data quality and data management challenges with a single entity view to ensure trustworthy and reliable data