Bring Intelligence to Your Supply Chain
Build a resilient, sustainable and reliable supply chain.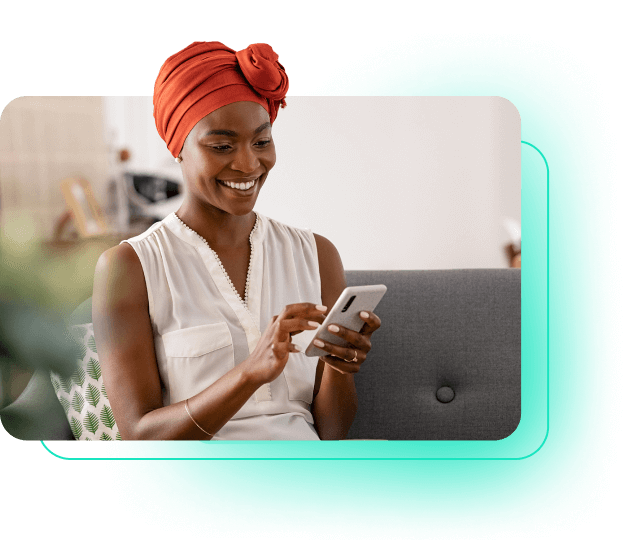 CHALLENGE
What does data have to do with supply chain integrity?
Many financial and non-financial risks arise from the people and organizations supporting supply chain operations. An organization's exposure to risks via suppliers is difficult without a 360-degree view of suppliers and their connections. Given the data landscape, there are inevitable challenges for telecommunication providers such as disconnected data hosted across a multitude of platforms, poor quality data and considerable manual work and time required to turn data into actionable insights.
ONE UNIFIED SOLUTION
Discover Decision Intelligence for Telecoms
Find out how you can effectively detect fraud, corruption, conflicts and other integrity risks within their supplier base to protect their reputation and profitability.
Take control of your supply chain with the power of data:
Get full visibility and transparency of your supply chain
Detect and prevent fraud before it occurs
Protect your organization from reputational and regulatory risks
Benefit from the most lucrative synergies
BENEFITS
Optimize your supply chain operations with context
Obtain a single supplier view
Resolve suppliers, their related owners, directors and employees across multiple internal and external data sources.
Continuously monitor suppliers for sanctions and regulatory risks
Holistic screening of suppliers for Anti-Bribery & Corruption, sanctions, other regulatory risk and hidden conflicts.
Identify previously undetected risks and opportunities
Detect integrity risk at scale and identify supplier connections to uncover synergies.
Accelerate investigations
Increase productivity across teams with reduced manual efforts of the triage and investigation processes.
impact
What Quantexa has achieved
80%
Reduction in investigation time
75%
Reduction in false positives
99%
match accuracy for a true single view of data
100%
Coverage across all product lines