Ebook
Starting your pKYC journey
Lessons from real-world deployments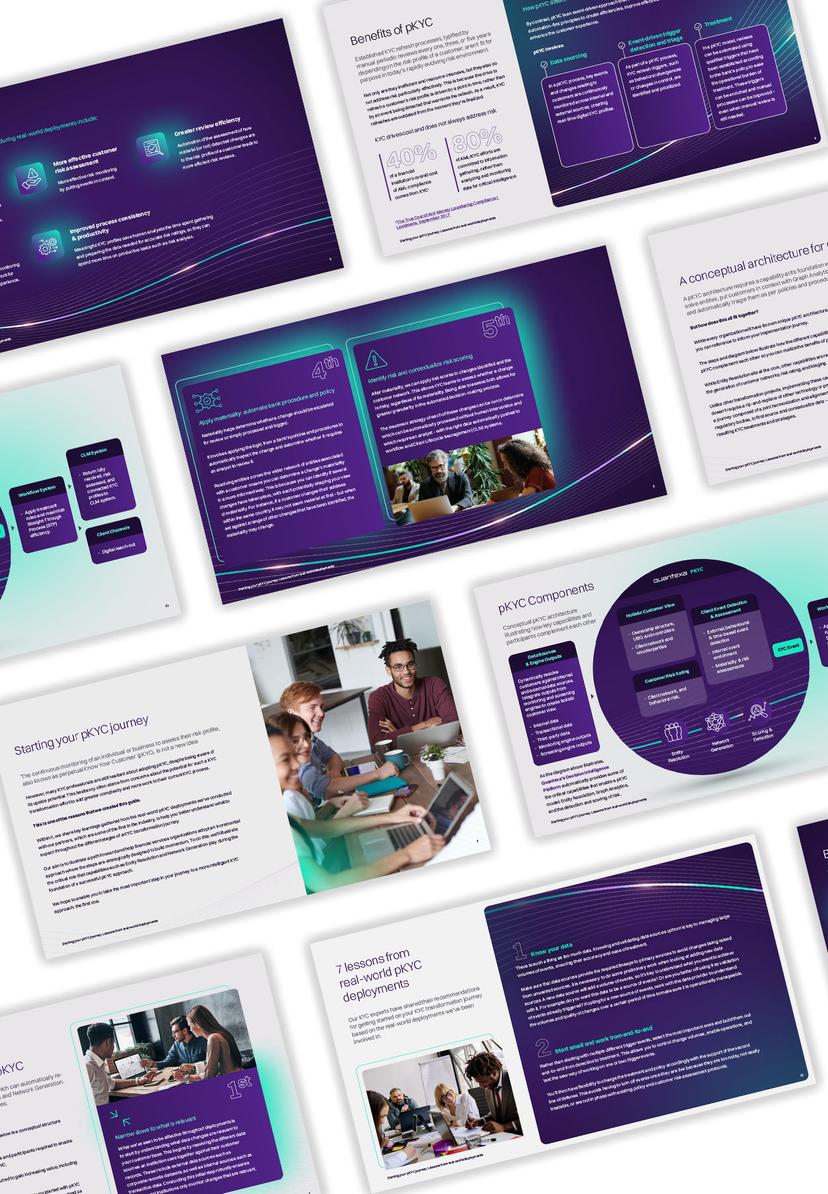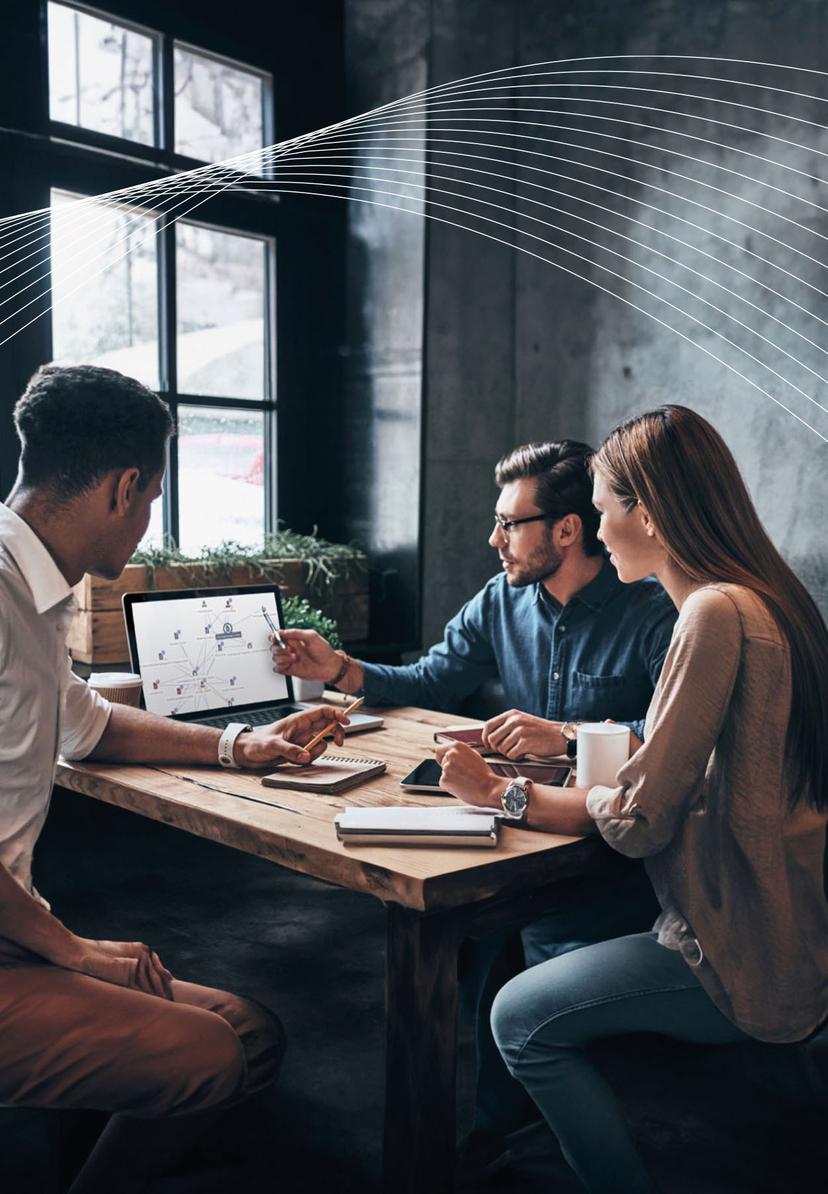 But where do you start?
Perpetual KYC (pKYC) has the potential to drive efficiency, make risk identification more effective, and enhance the customer experience.
In this guide, we offer key considerations to help you on an incremental KYC transformation journey – based on lessons we've learned from the real-world pKYC deployments we've guided customers through.
We explain why Entity Resolution and Network Generation are foundational to a successful pKYC approach and where these capabilities fit into a conceptual architecture that complements existing systems.
Key topics: 
Benefits of pKYC: compared to manual periodic risk reviews every one, three or five years

Conceptual architecture: how key capabilities fit together and why you don't need to 'rip and replace' systems

Entity Resolution: its foundational role in connecting data and cutting through the 'noise' of alerts – so you can focus on material risk

Questions to ask: when taking your first steps and beyond on a continuous improvement journey so you can get value early

Lessons from real-world deployments: from our KYC experts