How APAC Governments are Fighting Covid-19 Fraud With Advanced Technology
Government spending on Covid-19 support has led to increased fraud. But fraud prevention teams are applying advanced analytics, and the results are encouraging.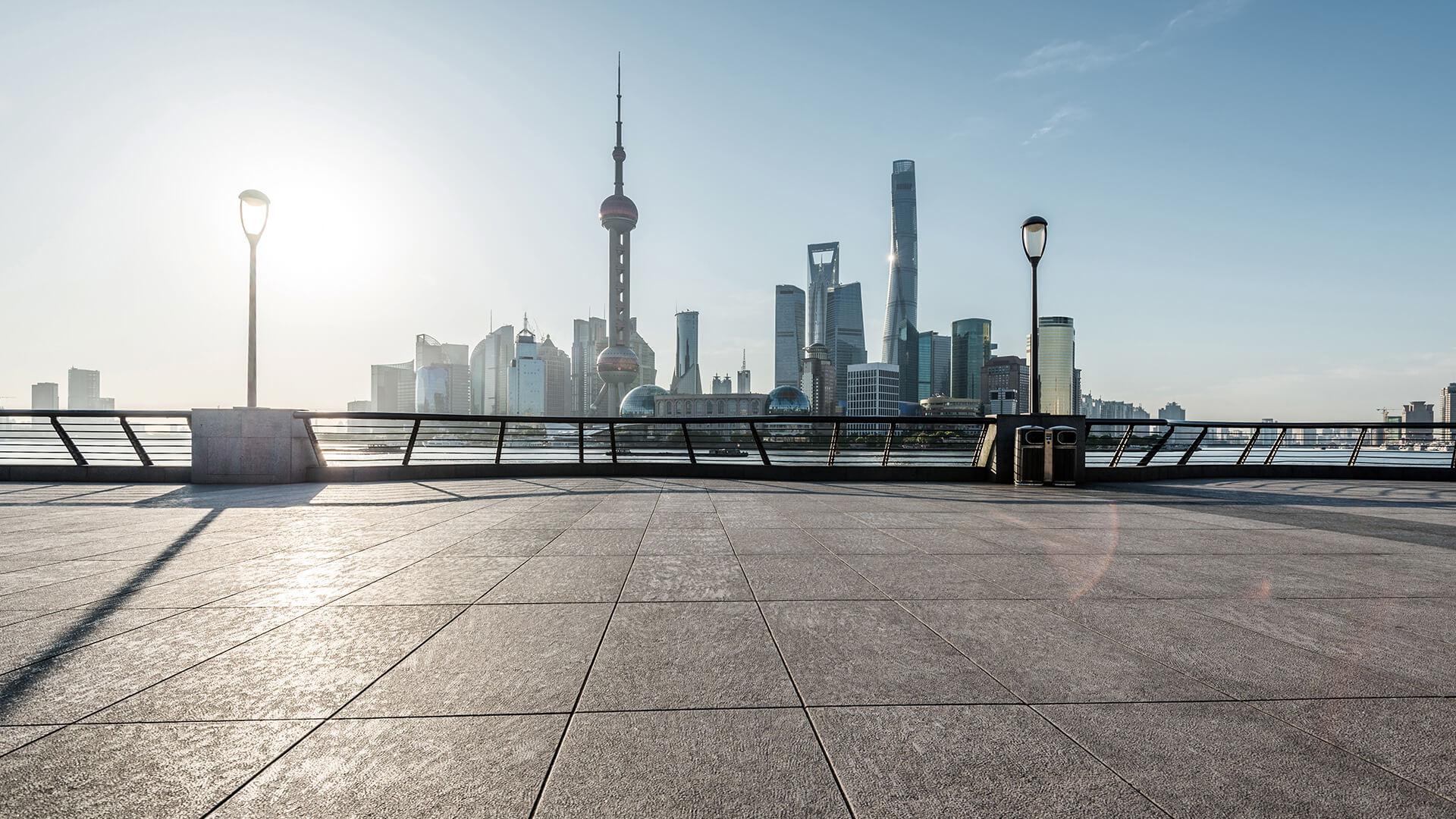 Fighting fraud and corruption in government is a major challenge in all parts of the world, which has only been compounded by the Covid-19 pandemic. But there are regional differences in how fraud fighters and investigators have approached their work, and in the results being achieved. In this blog post, let's take a closer look at fraud prevention in the Asia Pacific Region.
How has public sector fraud been impacted by Covid-19?
Fraud losses can present in many ways, including:
Overpayments or corrupt payments to suppliers

Fraudulent benefits claims and grant applications

Fraudulent tax schemes
The relaxation of normal controls due to the urgency of medical and Personal Protective Equipment (PPE) procurement, and the speed of benefit program implementation, have all contributed to a surge in reported fraud and corruption. The Covid-19 pandemic has not only been a health and economic crisis, but it has also been "a corruption crisis," according to Transparency International.
Perceived levels of fraud & corruption in the APAC region
In terms of perceived levels of corruption, the Asia Pacific region includes some of the best and worst countries, as ranked annually by Transparency International. New Zealand is ranked the highest in the world (alongside Denmark) in terms of low corruption and high government transparency levels, closely followed by Singapore, Australia, and Hong Kong. At the other end of the scale, with high corruption and low government transparency, are North Korea, Myanmar, and Cambodia.
Against this backdrop, governments have faced the familiar challenge of preventing and detecting internal fraud and tax schemes, alongside the challenges of changed working conditions and increased economic pressure on individuals and businesses.
How governments can respond to the challenges of fraud with technology
Several recent reports by government agencies and anti-fraud organizations provide solid evidence that increased investment in fraud prevention is paying off, and that the use of advanced data analytics is one of the key strategies driving success.
The Australian Institute of Criminality is required by law to issue a report every year on "Fraud Against the Commonwealth." The report published in 2021 documents 16,596 cases in the prior year of "external fraud" attempts against government agencies by individuals or criminal groups, and 686 cases of internal fraud by corrupt employees. There were also 39 cases involving collaboration between corrupt insiders and outside parties. Most of the external cases involved fraudulent applications for government benefits.

A number of Australian government agencies have enhanced their use of advanced analytics in fraud prevention in recent years, and the results are showing that among internal fraud cases, the top method for fraud detection was data analytics, accounting for 51% of the cases, followed by tips to officials (22%). On the external fraud side, data analytics accounted for 17% of the fraud case detections, second behind tips.

Another perspective comes from a worldwide fraud report released every two years by the Association of Certified Fraud Examiners (ACFE). It found that the APAC region was virtually tied with Western Europe in embracing the use of "proactive data monitoring and analysis" methods in fraud control, at 43% and 44% of cases respectively. North America ranked next highest, at 38%.

One sophisticated and widespread fraud method that relies on speed of execution — running the fraudulent transactions and cashing out before the fraud is discovered — is the so-called "missing trader fraud," also called the "carousel fraud," involving the non-payment of value-added goods and services taxes. Using analytic methods has proved tremendously successful in reducing this fraud type, and Quantexa technology is powering the anti-carousel fraud systems used by many of the most successful tax agencies. For example, in August, the Singapore Police Force reported that they had broken a carousel fraud ring that generated $114 million in fictitious sales revenue.

In Indonesia, 80% of business and government leaders surveyed said fraud had increased in connection with the Covid-19 pandemic, with its economic disruptions and special government spending programs. On the question of mitigating fraud, 67% said "intensifying the use of technology" was one of the best ways to reduce it.

Many government agencies in all parts of the world, not just the APAC region, have stepped up their use of advanced analytics to prevent and detect fraud. In the UK, the Cabinet Office has selected Quantexa's Decision Intelligence (DI) Platform to help the UK Government detect fraud in Covid-19 loan schemes and assist in the fight against financial crime
What are the benefits of the Quantexa fraud prevention technology for APAC governments?
One of the advantages of applying analytic methods in fraud detection is speed. Subtle patterns and anomalies indicating potential fraud can be discovered more quickly than with only manual methods. It also lets investigation teams prioritize and focus resources and effort on the transactions or activity that are most likely to be fraud. That translates to lower losses.
According to the ACFE report, the average fraud scheme operates for 14 months before being detected. The longer the duration of a fraud scheme, the higher the losses. Cases in which the fraud was found in six months or less averaged losses of only $50,000; for schemes that continued 60 months (about 5 years) or more, the average loss was $740,000. So speed matters tremendously, and faster detection means lower fraud losses.
The importance of leveraging data and advanced analytics for Covid-19 fraud detection
While fraudsters will continue to evolve and find new ways to exploit events like the global Covid-19 pandemic and technological advancements, both government and private sector organizations have more options than ever before. By using data and advanced analytic tools to identify criminal activity quickly, these organizations can prevent losses before they occur and become much more efficient, despite limited resources.
Today's advanced analytic platforms use Artificial Intelligence (AI), Entity Resolution, and Network Generation to provide that complete picture with the speed needed to get ahead of the criminals. It is encouraging to see these positive trends, but there are still many opportunities for improvement in applying more robust analytics approaches. Analytics not only has the potential to catch the criminals behind the fraud, but it can also prevent the fraud from occurring in the first place.
The head of New Zealand's Serious Fraud Office (SFO) captured that idea perfectly at a fraud prevention conference SFO hosted two years ago.
"The SFO is looking at the benefits of being not just the ambulance at the bottom of the cliff, which is presently our main job, but also the fence at the top in terms of prevention."

Julie Read, Director of the Serious Fraud Office (SFO), New Zealand
As people working in anti-fraud technology as well as in the private sector and government agencies worldwide, we know how true this is. As seen with APAC governments, advanced analytics is the most effective method of fraud prevention, specifically in the response to rising Covid-19 fraud.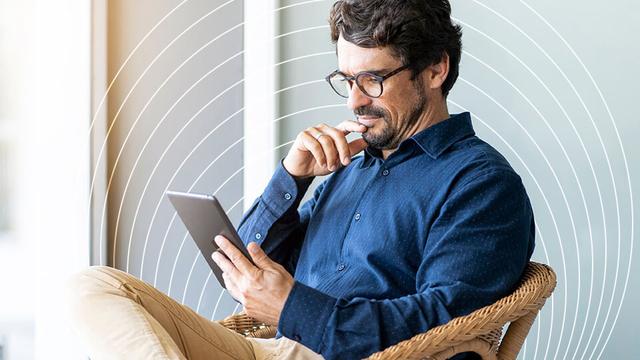 Why Government Agencies Need Decision Intelligence to Reach Data-Driven Objectives