Quantexa and IBM Health and Social Care Vision For NHS
Committed to local innovation and data literacy, Quantexa has teamed up with IBM to create a fast, open and secure platform to future proof health services.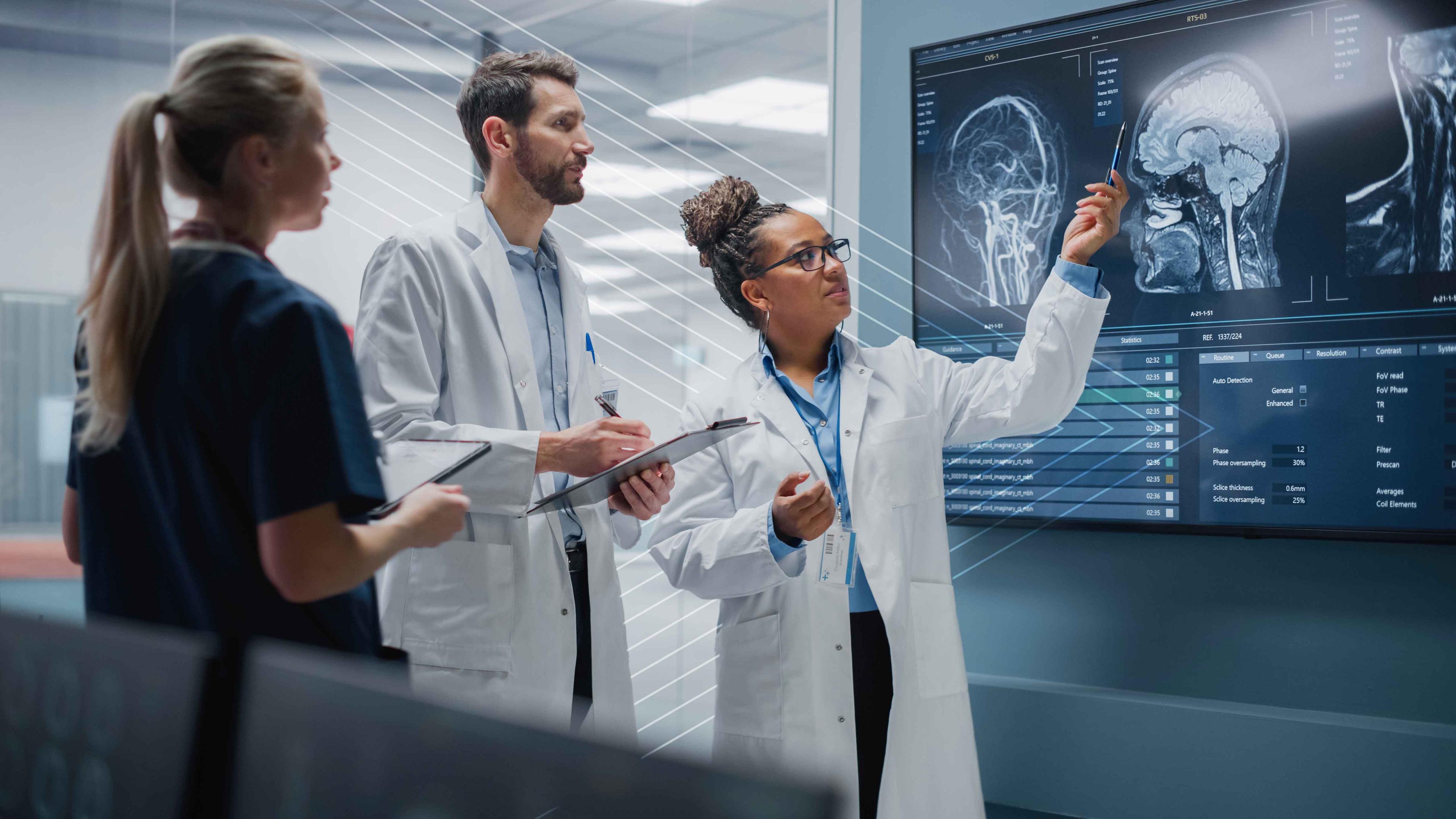 First published on LinkedIn here.
The UK has always been a global powerhouse in healthcare. We're lucky enough to be the home to world-class universities and research centers for science and healthcare. In common with other healthcare systems around the world, the NHS also faces significant operational challenges.
For the NHS to effectively address these challenges and strengthen its position as a global health leader, technology and innovation will be critical. Harnessing the considerable data assets in the NHS and tapping into the UK's innovation talent provides the opportunity to accelerate the vision of integrated care and create better and fairer outcomes for our citizens.
The data challenge
The NHS's network of superheroes consists of hundreds of thousands of medical practitioners that conduct millions of patient consultations annually. This creates a huge amount of data, which carries great potential to drive the NHS's ongoing digital transformation. Leveraged correctly and in a trustworthy way, this data is essential in empowering health and care professionals to make confident decisions and take action to deliver individual patient-centric care. This is also true when it comes to the design decisions that are so critical to rethinking how care is delivered in an integrated system.
But this data is typically challenging to organize and interpret because it is often fragmented between local care providers.
During the pandemic, the NHS took giant steps to connect some of this data to improve clinical trials and get treatment into the hands of clinicians faster. We have seen a significant shift in the NHS's confidence in embedding data-driven decision-making. Digital transformation can build on these data projects to understand the unique challenges and needs of local care providers and help to join the dots so that the NHS benefits overall.
A data-driven transformation of the NHS will enable providers to manage their workloads more effectively and efficiently, enabling greater numbers of patients to be treated and care to be directed to those who need it most – making care more accessible to diverse groups of patients.
A joint vision for data-driven healthcare
At IBM and Quantexa, we have established a set of joint principles to guide our work. Our teams will together:
Aid the health and care sector in increasing transparency in the way health data is used

Improve care quality by making information more accessible to providers and patients

Empower organizations to use data for proactively planning services to meet patient needs

Put a focus on local communities to create scalable programs that also have local impact

Help build a culture of data literacy by ensuring all providers and practitioners can benefit from the sharing of insights, use data to make more informed decisions, and take action
So, looking into the future, how will the way health services are delivered really change?
Focused innovation and collaboration driven by public sector, supplier, and academic partnerships mean that patient-centric care is a reality we believe is within reach. Digital technologies, such as health and wellbeing apps, remote monitoring, combined with more accessible health records, will lead to more targeted citizen engagement, and better patient outcomes, and reduce costs along the way. 
As innovation accelerates, a greater emphasis will be placed on prevention and early intervention. That could mean using data to promote healthy lifestyles and identifying and treating problems before they become more serious. The integration of health and social care data to better support patients with complex needs, such as those with disabilities, will become part of a more proactive care planning process.
As technology partners with the NHS, our commitment is to help the NHS to become an epicenter for innovation and a destination for some of the brightest minds in technology and data analytics. This is a future of frictionless patient care driven by a system less constrained by the demand/capacity mismatch. The only constraints will be our ability and willingness to think big.
Forming a healthcare advisory board
Quantexa announced that it will invest in the creation of a new advisory board, the Healthcare Design Advisory Council. The Council will be chaired by Professor Iain Buchan, a leading population health and data scientist and innovator, working to narrow the data-action gap for patients and populations. Professor Buchan is Associate Pro Vice Chancellor for Innovation at the University of Liverpool. He has driven data-intensive healthcare innovation for over 25 years, most recently leading the research underpinning the world's first COVID-19 voluntary mass testing, influencing policies worldwide. Professor Buchan will be joined on the Design Advisory Council by leading UK and international experts on converting health and social care data into actionable insights, embedding evidence production and use in health and care systems at pace and scale.
The Council will focus on providing independent guidance and advice on a breadth of topics ranging from data ethics and governance to open platform architectures supporting innovation, ecosystem partnerships, and nurturing UK technology intellectual property and subject matter experts with and for local communities.
Helping to shape the future of healthcare in this country is a responsibility to which Quantexa and IBM are deeply committed. Ensuring that the use of technology and data advances the level of care provided in our country is a right deserved by all of us.


Vishal Marria, CEO, Quantexa



Clare Mortimer, UKI Business Transformation Services Leader, IBM Consulting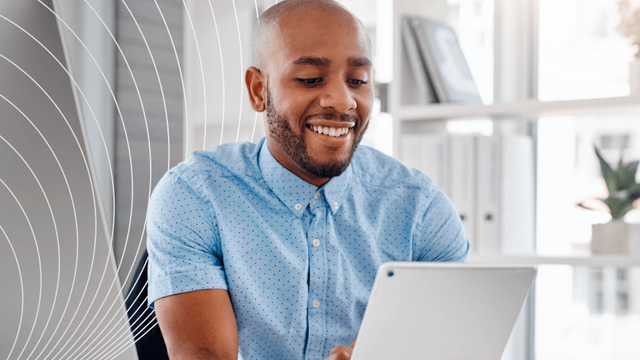 Data strategy
Myth Busting in Government: Hold on While I Fix My Data