6 Ways to Boost Your ROI on AI
Generating ROI from AI starts with data quality. These proven methods help you use it most effectively.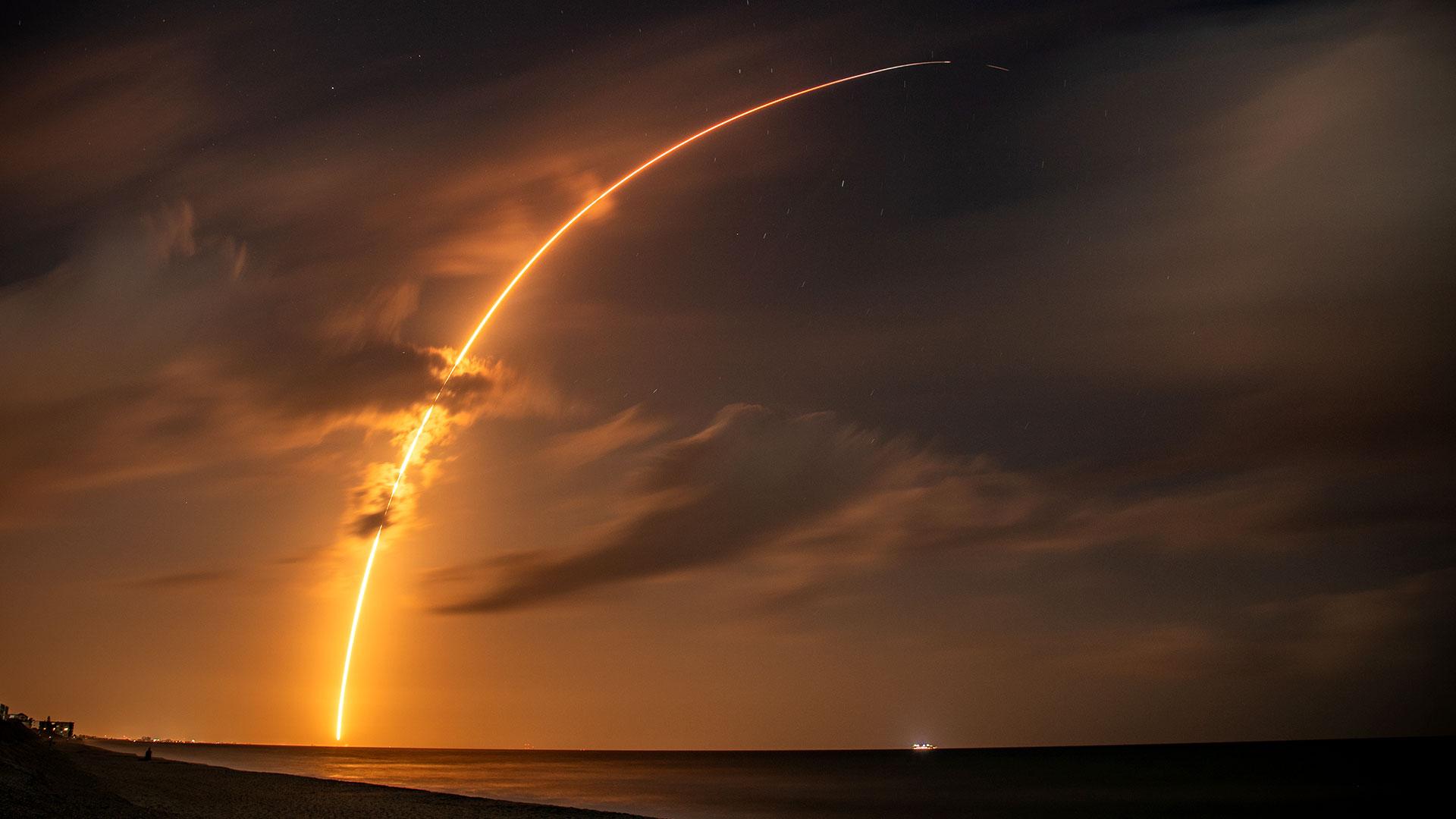 If your Artificial Intelligence (AI) goals seem out of reach, think again. All you need is the right strategy. According to a February 2022 survey by AI Forum, almost 70% of financial services professionals surveyed reported good, strong, or outstanding Return on Investment (ROI) on their AI investment. How did they do it?
Increasing ROI on AI for financial services starts with the right data, strategy, and project-specific key performance indicators (KPIs). Learning how to bring these critical areas together is key to gaining successful ROI from your AI deployment. Anything less will set organizations up for failure.
Common deployment approaches
With more at stake to meet data privacy, security, and regulatory requirements, financial services companies must determine the best AI deployment approach to meet their needs. In the AI Forum survey, financial professionals highlighted the following common approaches for their AI projects:
Buy an end-to-end solution—15%

Build their own solution—29%

Take a hybrid approach—53%
Why AI deployments fail
The reason financial services companies don't achieve successful ROI on their AI deployments isn't because of the approach they use. It's due to the problems surrounding their data.
6-step AI deployment strategy for successful ROI
Data aside, achieving successful outcomes from your AI projects demands the right strategy. It requires taking in a big-picture view to understand where, how, and why to implement AI across the enterprise.
While historically, lackluster ROI in AI has troubled the financial services sector, 68% of financial services professionals have indicated good or even strong ROI from their AI initiatives due to the implementation of a successful AI deployment strategy.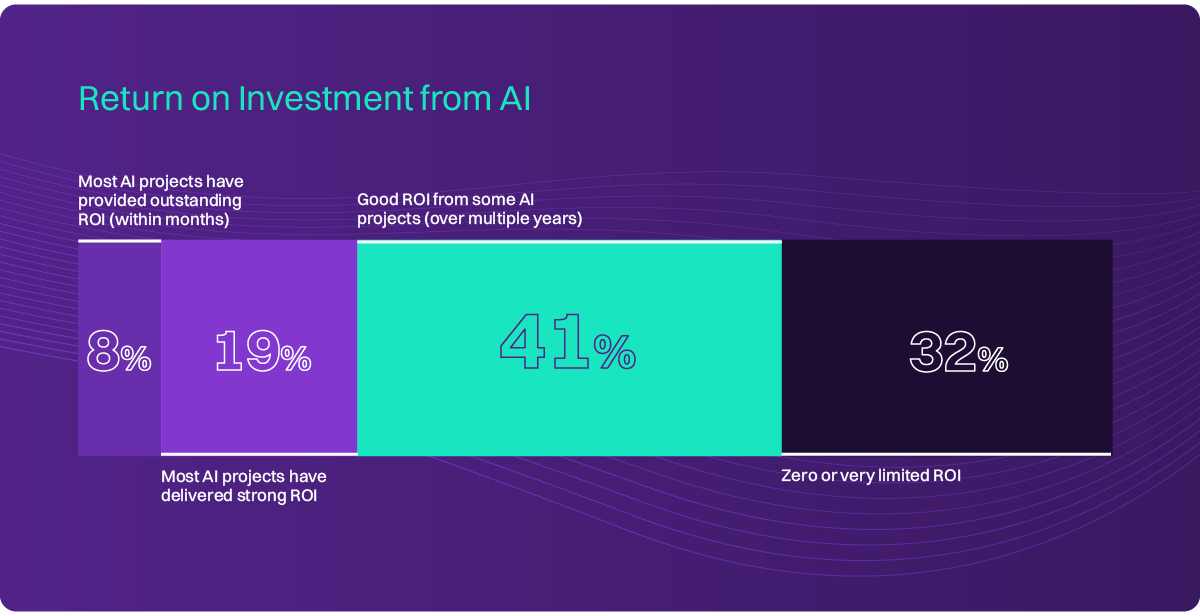 To follow suit, start by following this six-point strategy for a successful ROI of your AI project.
1. Find the right problems
Investing in AI for financial services isn't a one-and-done project. Rather, it entails identifying problems across your company that can benefit from AI. For example, it can mean opportunities for:
Reducing time-intensive and resource-intensive costs

Offering a better customer experience

Providing advanced fraud detection

Improving the ability to meet regulatory compliance

Refining loan and credit decisions

Automating investment research and guidance
These challenges occur in various areas across the organization, and not necessarily at the same time. By understanding the problems to address up front, you'll know what data you need and which sources to pull from.
2. Define your business use case
Once you know the problem(s) you want to solve using AI, decide on a business use case. Financial services companies often use AI for:
Business development

Compliance, surveillance, and anti-money laundering

Credit risk decisioning

CRM, customer service, and customer insight

Financial crime and fraud detection

Governance and risk

KYC and customer onboarding

Operational optimization
Defining your use case requires meeting with key stakeholders from your business operations, technology, compliance, and data science teams to identify:
Repetitive, time-consuming tasks that rely on data and rules

Critical business information hidden in your data that you need to access

Areas where human decision-making can create context around data

Unstructured data that's used, accessed, and served

Ways your internal and external customers use enterprise applications
By getting buy-in from all departments, enterprises can build a solid foundation for their use case and show upper level management that the company is on track to meet their AI goals.
3. Clean up your data
While this step might be third in this list, it just might be the most critical foundational step for achieving AI success. AI runs on big data to generate business and customer insights. But to be successful, you need to be data-ready so you can create a single, connected customer view to create context around your data. Data lakes, data silos, CDPs, and CRMs don't allow for this level of quality to enable AI decision-making.
Data readiness requires:
Entity Resolution to connect your data from across your enterprise

Network generation to build a dynamic, big-picture view of your internal and external data

Advanced analytics to build analytic models based on real-world experience

Network visualization to create context around your data for better decision-making
By establishing this level of data quality across your enterprise, leaders can make more meaningful and trusted decisions.
4. Address security, privacy, and regulatory issues
Taking on AI means your project must meet regulatory requirements, particularly for data security and privacy. Brushing over these areas puts your entire enterprise at risk for a data breach, lost or stolen data, and, potentially, millions of dollars in fines by industry and government regulators.
To address these challenges, enterprises must:
Create a big-picture view of your data through Entity Resolution and network generation.

Establish the necessary data protection measures across the enterprise:

Minimizing human error

Fine-tuning data handling procedures

Securing your technical infrastructure

Applying the right mix of security tools, skills, and expertise

Stay current on industry and federal regulations to uphold data security and privacy.
By safeguarding your data this way, you can guard against fraudulent activities and maintain your data confidentiality, integrity, and privacy.
5. Implement your program one step at a time
AI projects often fail because companies try to do too much at once by rushing to deployment. Successful AI deployment requires careful planning and the right mix of resources:
Build a cross-functional group of representatives from your data science, business analyst, business professional, development, data protection, security, and IT teams

Identify the skills and resources you need and have, then address and fill any gaps

Make sure everyone knows their roles and expectations for meeting the project's goals

Develop a timeline that keeps the implementation moving smoothly

Allow for open communication and transparency along the way
With this basic guide, your AI deployment will get off to a good start and achieve successful deployment.
6. Measure the benefits from your AI deployment
The true test of successful ROI—hard ROI—on your AI deployment is in your project's KPIs. For example, you might evaluate:
Time savings earned by automating time-consuming, manual, or cognitive tasks

Productivity gains by investing in AI for more effective and efficient processes

Cost savings realized by implementing AI

Break-even point of when the cost savings equals your investment into the project and the time to reach that point

Revenue growth from new products and services enabled by AI
Also, consider the soft ROI, such as:
Improved productivity

Better customer experience

Skills retention

Greater agility in taking on new opportunities and challenges
By measuring both hard and soft ROI, you can more accurately gauge the success of your AI deployment.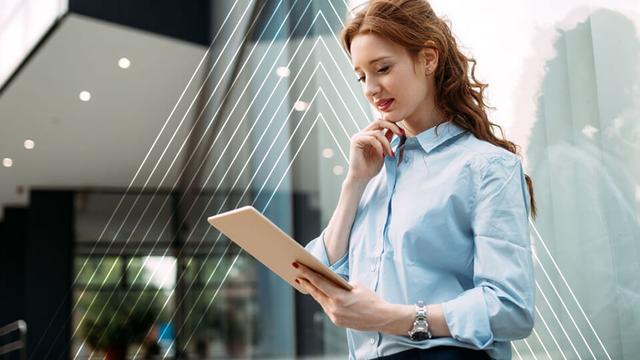 The State of AI in Financial Services