How New Technology is Changing the Face of Whistleblower Investigations
Organizations must protect themselves and those using the whistleblowing process in good faith – with a view to stop financial crime and wrongdoing.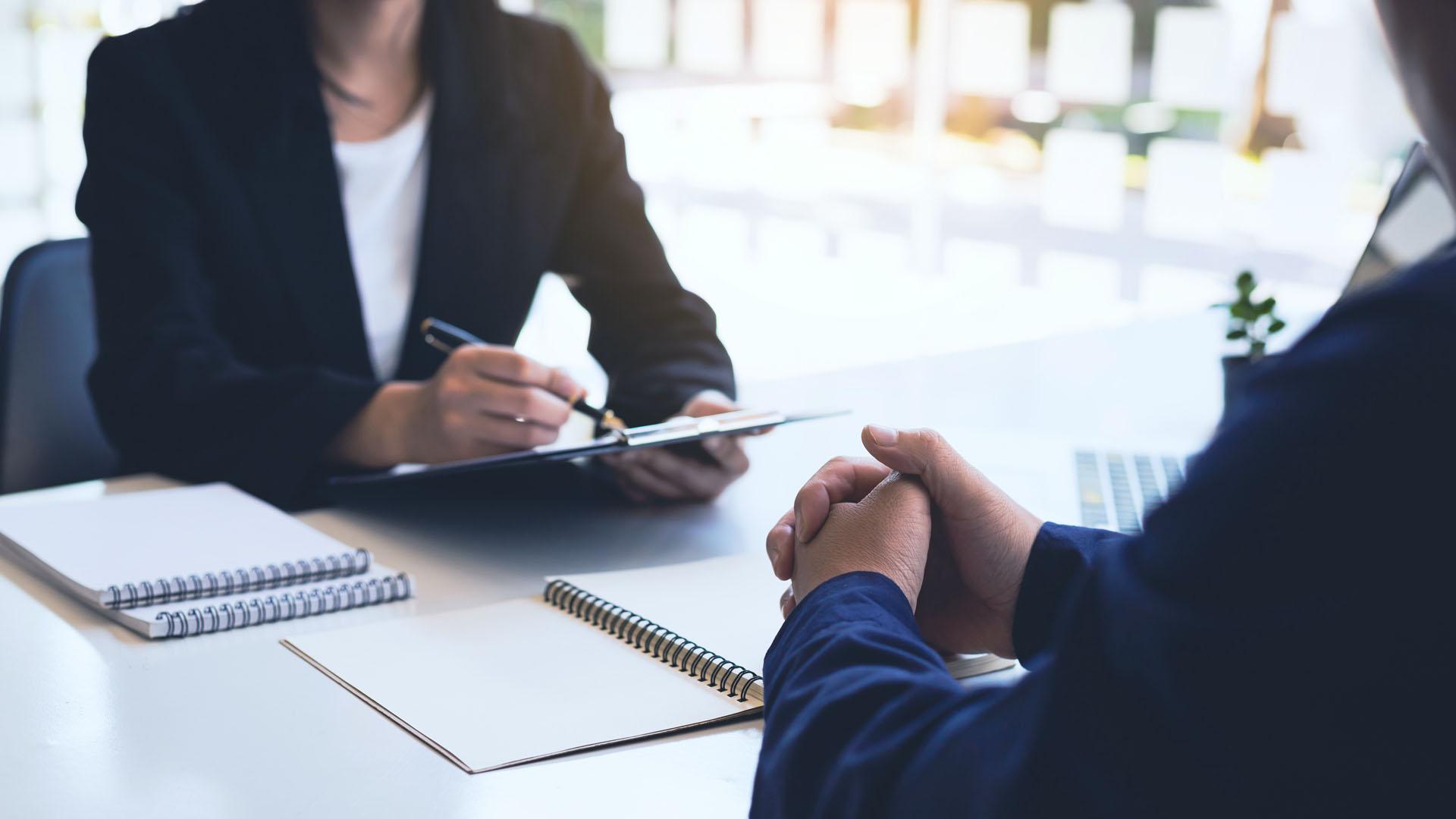 The courage to come forward as a whistleblower cannot be overstated. The stress and pressure that result from speaking out against an employer or colleague can be overwhelming, particularly as the process of conducting an investigation – securing and considering the evidence (data) that allows for a balanced investigation – is often lengthy and complex. Throughout this process, the whistleblower will be seeking reassurance that his or her identity will be protected.
To ensure that allegations stand up to challenge and scrutiny, one of the investigator's key roles is to sensitively explore the whistleblower's motivation. The information that commences an investigation will rarely provide a full picture. Often, whistleblowers report concerns and suspicions that are only a small part of a larger, complex puzzle, which is why further investigation is always necessary.
From the moment a whistle-blowing concern is submitted through to its conclusion, the whistleblower will be on a rollercoaster of emotions. It is also possible that once the investigation is complete, results may fall short of the expectations of the whistleblower – and these too need to be managed.
Organizations must therefore rise to the challenge of legislation changes in order to protect themselves and those using the whistleblowing process in good faith – with a view to stop financial crime and wrongdoing.
The challenges to traditional whistleblower investigations
A new European Union directive on whistleblower protections has set December 2021 as the deadline for all EU member nations to implement the new requirements in their own national laws. The EU directive applies to all companies with 50 or more employees and sets up a range of protections for employees who report wrongdoing, including protecting the employees from dismissal or discrimination for their actions. Employees can report wrongdoing either internally to their companies or to the relevant legal authority in their country. All companies with 50+ employees must set up internal whistleblower reporting channels and procedures and communicate about them to their staff.
There has also been more stringent enforcement of whistleblowing rules by regulators in other regions, including the United States, particularly in the financial services sector. This has resulted in significant fines imposed by the New York State Department of Financial Services where internal policies designed to protect whistleblowers were breached, in an attempt to identify a whistleblower. As these new laws and enforcement actions take effect, companies can expect an increase in the number of whistleblower cases needing to be investigated and managed. This will demand additional resources, but several research studies have found that companies benefit from having more internal reporting of potential wrongdoing.
One of the challenges in investigating whistleblower reports is that the person reporting the illegal or suspicious activity wishes to remain anonymous, or have their identity known only to an authorized investigator. Similarly, in many cases, the whistleblower report may only contain very limited or fragmented information about the wrongdoing, such as reporting only that an unnamed manager at a specific employee is engaged in money laundering for an (unnamed) politically connected person in a specific country.
Kyle Welch and Stephen Stubben, the professors who have published research on this issue, reported that:
"A surprising aspect of our … study is that the reports submitted with only a few details end up being particularly useful in avoiding litigation and government fines. Conversations with chief compliance officers revealed that this is something they frequently see."
In these cases, compliance teams responsible for investigating those "few details" can benefit from new advanced analytic tools that help them quickly filter through a company's data to build out a clearer picture of the case. Example: Only the first name of a bank employee reported by a whistleblower is known – and it is an extremely common name. The country where the politically connected person involved in alleged money laundering is named, but that is the only other specific information. A quick advanced search of the data with advanced analytic software such as the Quantexa platform can reveal the connection between any employee and a set of financial transactions with customers in a specific country.
Global whistleblower regulations
As whistleblower case counts rise — and potential penalties increase for companies that fail to follow the new requirements — the benefits of having effective investigative tools become clearer.
The United States does not have a broad whistleblower protection law in place for the private sector as a whole that is comparable to the EU directive. There are legal protections for federal government employees who become whistleblowers, and there are similar protections in place for whistleblower employees of publicly traded U.S. companies who report wrongdoing involving corporate financial reports and performance data to shareholders.
Whistleblowers may also have some protection under state and local laws, but those vary widely by location.
Another factor driving the increase in whistleblower cases is that governments have created new and increased financial incentives for individuals to report wrongdoing. The U.S. Securities and Exchange Commission (SEC), for example, issued a record 197 individual awards in 2020, including a total of $176 million in whistle-blower awards just since October 2020, the highest total dollar amount ever awarded in a fiscal year.
The benefits of intelligence-led investigations
Conducting complex investigations such as a whistle-blowing case with an intelligence-led investigation platform like Quantexa's enables investigation teams to search across entire data sets that have been subject to entity resolution. The process can take mere seconds, enabling risk to be mitigated at the earliest opportunity, and the results provide a clear view of any case-specific risk within an organization in a digestible network view. These networks are so detailed, they can be used in HR/ER processes, the exit of customers or as part of a report to law enforcement.
Perhaps most critical is the level of privacy an intelligence-led platform provides. Enhanced confidentiality ensures that the investigation and the identity of witnesses, together with the identity of the whistle-blower, can be protected at all costs.
Suggestions for improving your whistleblower investigation process
Based on all these factors, private sector and government leaders are advised to:
Take a close look at your organization's current practices for handling and investigating whistleblower reports,

Have intelligence-led investigations capabilities in place,

Consult with your legal and compliance teams about what changes may be mandated by law or should be considered as best practices, and

Evaluate whether you have the necessary resources in place, both human resources and technology tools, to meet needs.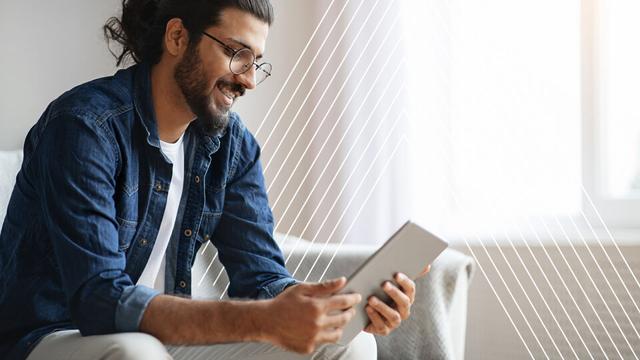 Future-Proof Your AML Investigations Using Context