Fraud for Thought
It's time to enhance your strategy to prevent and detect insurance fraud across the enterprise.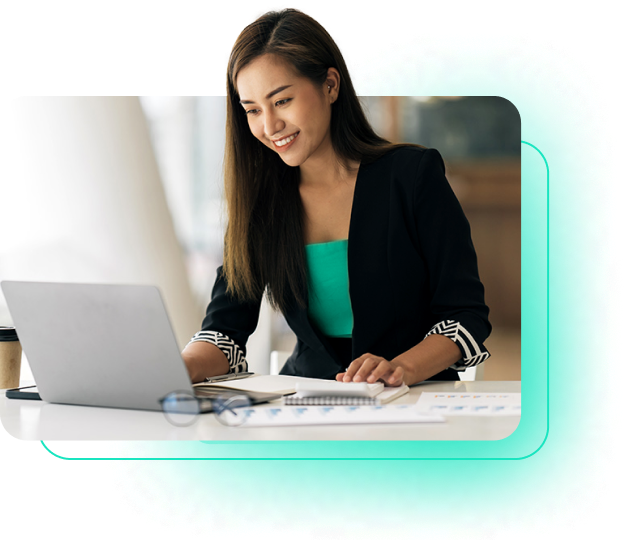 CHALLENGE
Insurance fraud is a global issue
The global economy remains turbulent with financial pressures and uncertainty fueling a huge surge in fraudulent activity. The full scale of insurance fraud is unknown as much is underreported and undetected. The threat to insurers and their customers has accelerated the need to have the right resources, data and toolset to harden defenses.
Cost of losses from Insurance Fraud every year
Year over year growth in digital fraud
ONE UNIFIED SOLUTION
Detect and prevent fraud across the enterprise
With Decision Intelligence and the right platform to enable it, insurers can connect and operationalize internal and external data to develop a richer and more comprehensive understanding of every applicant, customer, claimant, third party, supplier and risk across the insurance value chain. 
Make faster and more accurate decisions on:
Fraud investigations
Application and underwriting fraud
Claims, billing and provider fraud
Internal fraud
Supply chain integrity
BENEFITS
Amplify the impact of counter-fraud operations with context
Holistic 360° view
Create a single view to understand more about customers, claimants, suppliers & other parties to make informed decisions to fight fraud.
Increase fraud detection
Better detection of fraud across the enterprise, from the point of application and throughout the customer lifecycle.
Enhanced customer experience
Generate accurate insights to accelerate decision-making and integrate with Straight-Through-Processing.
Accelerate investigations
Increase productivity across teams with reduced manual efforts of the triage and investigation processes.
impact
What Quantexa has achieved
80%
Reduction in investigation time
75%
Reduction in false positives
1-3%
Combined ratio reduction
100%
Coverage across all product lines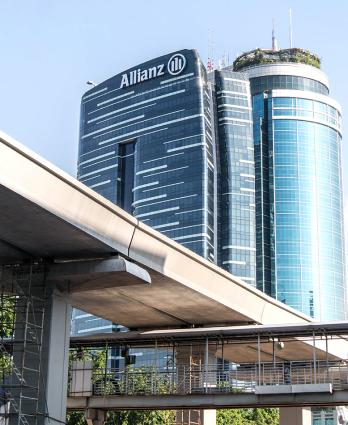 Allianz saw an 18-30% improvement in our fraud-fighting performance driven by the implementation of Quantexa technology. They simply offer the best solution on the market for identifying new and emerging risks.