Data Quality: The Key to Defending Against Insurance Fraud
Quality data is essential for identifying and preventing insurance fraud. The right tools can help to overcome data quality challenges to enhance risk and fraud controls across the value chain.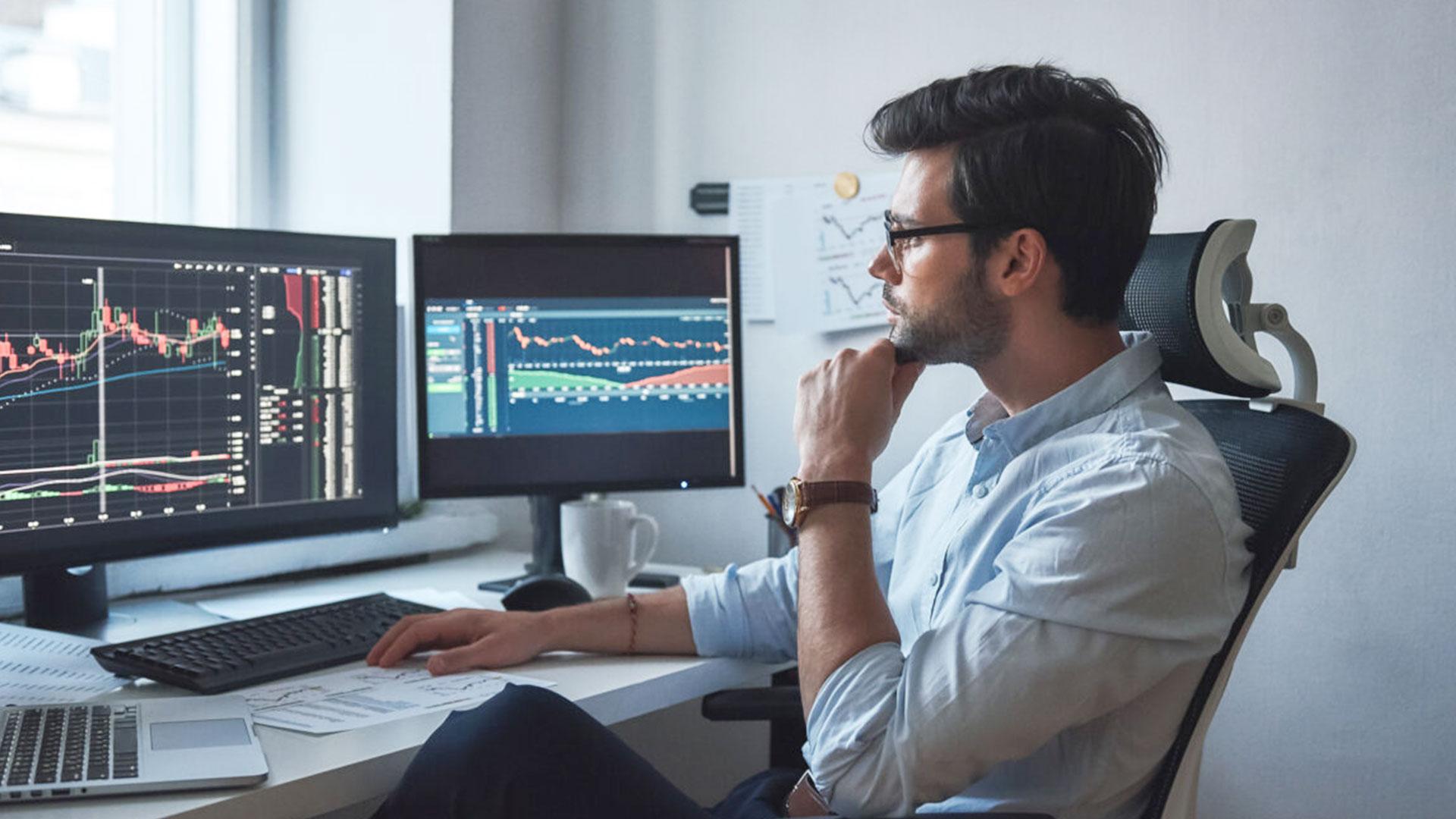 Insurance fraud can have devastating effects on insurance companies, including significant financial losses, reputation damage, and legal issues. And according to recent research from the Coalition Against Insurance Fraud, this category of fraud – which includes workers' compensation fraud, premium fraud, and healthcare fraud – costs American consumers about US$308 billion annually.
The good news for insurers and their customers is that there are ways to identify and prevent insurance fraud by operationalizing and gaining intelligence from quality data. Here's a closer look at what data quality means, why it so critical to have high-quality data for decision-making, and what you can do to make sure your insurance firm is using the best available data.
What is meant by "data quality"?
Data quality is the measurement of data in terms of accuracy, completeness, consistency, validity, uniqueness and timeliness. These data quality characteristics enable insurance firms and many other types of organizations to quantify and better manage their data. 
Poor data quality fuels poor decision-making
Without access to high-quality data points and records, insurers may end up making decisions based on incomplete or inaccurate information. That could lead to poor claims or underwriting decisions – or missed opportunities to detect fraud. 
Conversely, insurers equipped with accurate information from reliable sources can identify potential fraud patterns and act before those issues become costly claims. And with access to the most accurate and up-to-date intelligence, insurers can investigate potentially fraudulent claims or analyze customer behavior much more effectively.
Where does this intelligence come from? Historical claims records, underwriting, and policy information are all examples of sources insurers can tap for decision-making. With modern technology tools that use artificial intelligence (AI), this information can also be augmented with external data sources like public records, corporate registries, and negative new media quickly and continuously.
Without the right technology, you can't easily bridge disconnected data and systems and create a holistic view of your customers, their roles, and interactions—especially when you have billions of data records that are only growing in number by the day.
Improving data quality is a high priority for insurers this year
Recent research by Quantexa, a global leader in Decision Intelligence, shows that many insurers are well aware of their data quality problems. Less than one-quarter (22%) of the data and IT leaders in banking and insurance firms who took part in our research said that they believed all business units in their organization trust the accuracy of the data that is available to them. Additionally, more than two in five leaders (43%) in banking and insurance firms said they do not think their organization is maximizing the value of its data.
Given these findings, it's not surprising to learn that the top priorities for leaders in these industries in 2023 are to:
Improve data quality

Drive operational efficiency

Strengthen analytics processes
Data quality supports faster and broader fraud detection
With the best available data and the right technology to connect all that data and produce actionable intelligence from it comes great responsibility. Insurers need to make sure that the data sources they use to produce intelligence for decision-making are reliable and trustworthy. That means they need to consider various aspects of data, such as:
Validity

Accuracy

Timeliness

Completeness

Availability

Security

Regulatory compliance issues
Taking all of the above into account will help insurers to make sure that they are accessing the most up-to-date information available when making complex decisions—from the application phase through underwriting to the first notice of loss and in claims decisions. This can help them to minimize their risk of fraudulent activity significantly.
Quality data is essential for identifying and preventing insurance fraud. By ensuring that their internal data and external data sources are reliable and leveraging AI, scoring models, and advanced analytics tools, insurers can reduce their risk significantly while gaining a better understanding of customer insights and potentially fraudulent activity faster than ever before. They can enhance risk and fraud controls across the entire insurance value chain
With these strategies in place, insurers will be well-equipped to protect themselves from financial losses due to insurance fraud. And when you use the Quantexa Decision Intelligence Platform, you can expand your use of high-quality data to combat many forms of fraud beyond claims fraud, including internal fraud, supplier fraud, and application fraud. Quantexa's global customers have seen fraud conversion and savings of over $3 billion.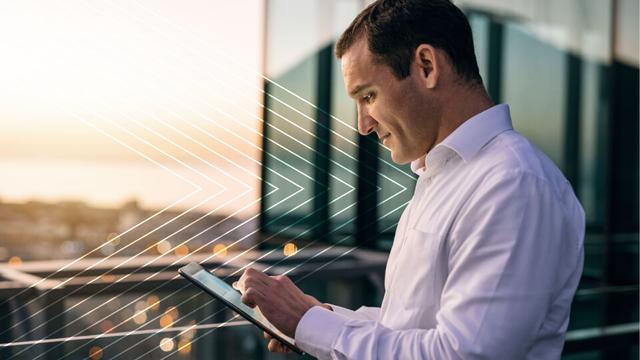 How Decision Intelligence Is Revolutionizing the Insurance Value Chain