Why Data Management Should Be the Priority Investment for Telcos
Three key insights emerged from DTW Ignite 2023 that explain why data management investment is crucial.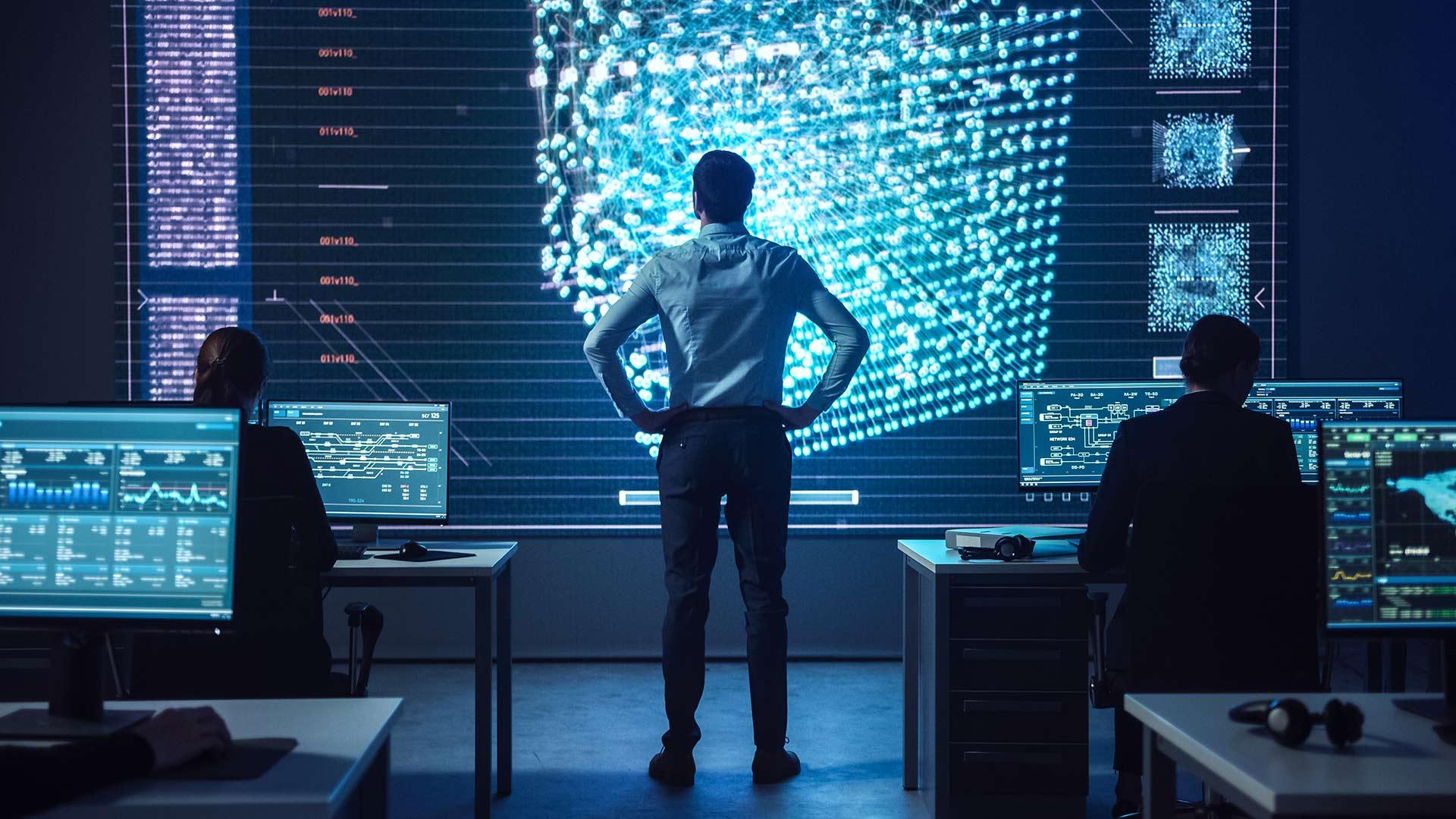 The TM Forum's Digital Transformation World (DTW) is a popular event for telco professionals from around the world to gather and discuss the industry's needs and outlook for the future. This year, discussions ranged from the intricacies of leveraging AI in a post-ChatGPT world to the shifting priorities of infrastructure investments.
Three pivotal industry perspectives emerged from the event. Each one is a strong indicator that data management is moving up the investment food chain.
1. The data fabric is critical for telco value creation
The custodians of the telco operational backbone are giving data management the same level of attention as the core network infrastructure. This is evident from the high number of people who attended the event with a data-related role, and with a strategic focus on developing more data-driven use cases for business-critical operations.
With the advancement of 5G and the increasing data from IoT devices, Chief Technology Officers are tasked with making foundational data deployments all the way to the edge — and, ideally, beyond. The undeniable truth is that operational ease of making accurate, timely, data-driven decisions across every organizational segment is crucial for telco value creation.
2. Data quality is key to AI and automation mastery
Generative AI captured much of the spotlight, yet as with any technological leap, the pitfalls were highlighted. During a panel discussion, Scott Petty, the Group CTO at Vodafone, discussed the challenges of getting the right outputs from AI at scale, stating, "We're not there yet with the accuracy of the data."
Beyond Generative AI, telcos need to plan for other areas of innovation where data quality is pivotal, such as digital twin and low-carbon networks. Furthermore, back-end operations, such as customer and supplier intelligence, risk and compliance management, and fraud detection, will also massively benefit from AI.
3. Standardization of data architecture is an industry priority
The industry's shift towards standardization in critical areas was a significant theme. Numerous telcos are now aligning with the TM Forum's Open Digital Architecture (ODA), which represents a structured and systematic path toward consistent infrastructure upgrades. The architecture is data-centric and runs end-to-end through the stack. Leveraging open APIs is also considered a foundational piece for the broader telco ecosystem to create value as a collective.
Conclusion: Put data management into the "code red" recovery plan
When Nik Willets, CEO of TM Forum, presented his keynote speech, he declared a "code red" for the industry. He didn't do this to scare the industry, but to rally it toward action and get it on track for a better future.
Quantexa supports the telco industry's push toward a brighter future by making data actionable. Our solution uses advanced Entity Resolution, outperforming traditional data matching systems and offering a more efficient way to extract value from massive amounts of fragmented data.
Quantexa's Decision Intelligence Platform enables employees across the organization to do their jobs with more accurate records about customers, suppliers, and other important entities in their purview. One great example is how Quantexa is helping Vodafone's B2B sales managers to aggregate information about any business customer and use an insightful knowledge graph and associated AI-derived scored prompts on sales opportunities.
Overall, many discussions at DTW Ignite 2023 served as a vivid reminder to us of the well-known adage "garbage in, garbage out." This isn't just a cautionary saying; it's an important principle when working with your data. For an industry with massive data growth, value extraction from data must be rapid, continuous, and democratized across the entire organization.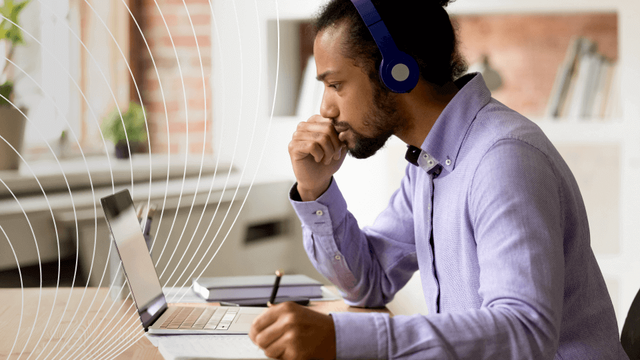 Data quality
How Vodafone Business Used Data to Provide Even Better Customer Experience